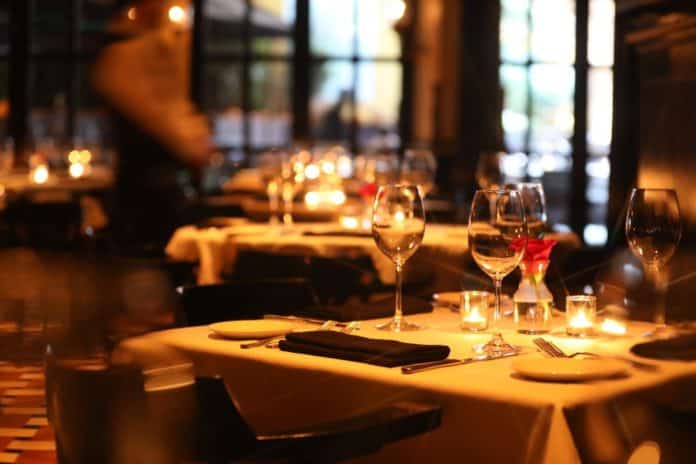 Indoor dining is set to return as early as next week.
It comes as Ministers approved legislation to allow people who are fully vaccinated or who have recovered from Covid to eat indoors.
People will be asked to present proof they have been fully vaccinated or recovered from Covid-19 in the last six months along with personal identification.
It's likely time limits will apply to indoor dining unless tables are spaced more than 2 metres apart.
It is believed that indoor hospitality will resume no later than Monday 26th  July.