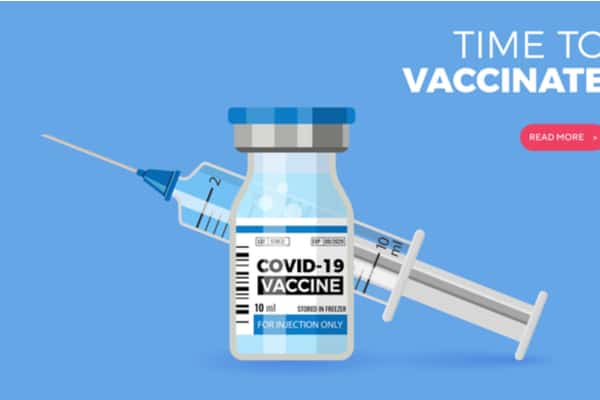 The AstraZeneca and Janssen (Johnson & Johnson) vaccines have both been cleared by NIAC to be administered to under 40s. The National Immunisation Advisory Committee (Niac) has also stated that the time between first and second doses can be halved from eight weeks to four weeks.
Although usage of both vaccines has been limited to the over 50s, the Government has been informed they can now change that recommendation. According to reports, younger age cohorts will be able to avail of both vaccines as soon as the change is made. The news will enable the vaccine rollout to pick up significant pace and will aid the fight against the more transmissible Delta variant, which is rising in the country.
It comes ahead of a government decision on whether or not indoor services in restaurants and pubs can resume from July 5th. Advice from NIAC is to be considered alongside recommendations from the National Public Health Emergency Team (Nphet) when senior Government ministers meet on Monday night to discuss the next phase of reopening. Nphet is expected to be "pessimistic" in its modelling of the progression of the virus, The Irish Times reports.
Government have been under increasing pressure from the hospitality industry to make a final decision on the originally planned July 5th reopening. With uncertainty surrounding the issue, restaurants and pubs are left with a massive headache as to whether or not they should order stock or bring back staff.
It has been widely expected of late that Government will postpone the date of reopening in precaution for the rising Delta variant. A suggestion of two weeks has been mentioned, although no official plan has been made. The two-week postponement of the planned reopening would give time for the over 60s to receive their second dose, and coincide with the planned reopening of non-essential international travel on July 19th.