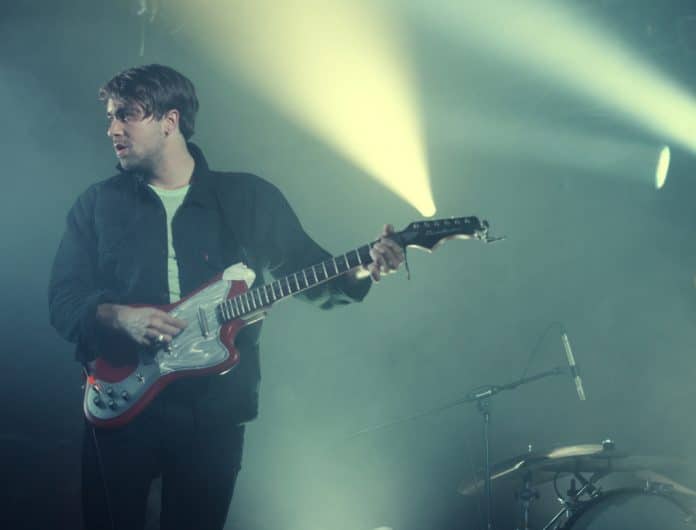 'Combat Sports' is the new album from English Indie Rock band, The Vaccines. The band have shared new single featured on the album called, 'I Can't Quit'.
The upcoming record was confirmed last year, is being released on March, 30th and is the fourth record they've released. It follows 2015's English Graffiti, 2012's Come Of Age and 2011's What Did You Expect From The Vaccines?.
The new music video for the track features the band on a night out in Italy which turns into a bad and bloody night.
The band said the following about the track: 'The song is really simple, confident and fun and we wanted our role in the video to reflect that. but we also wanted the video to represent these vicious cycles that we often get ourselves into but have no control over – they can feel confusing, isolating and violent.'