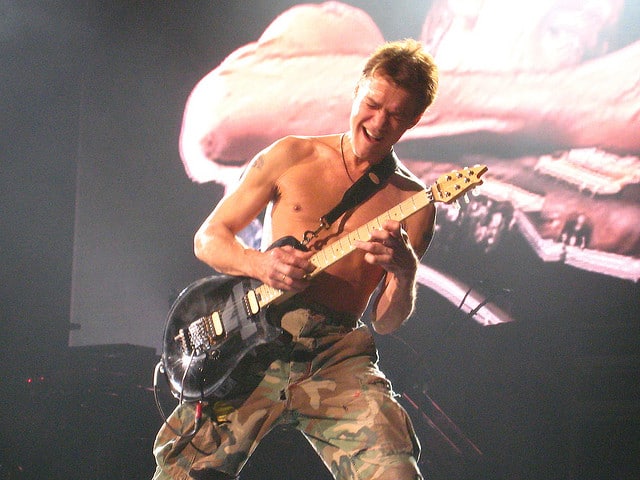 Van Halen are to release four remastered albums from their back catalogue. The albums range from 1979 to 1982 and include Van Halen II, Women And Children First, Fair Warning and Diver Down.
The band worked with mastering engineer Chris Bellman at the Bernie Grundman Studio in Hollywood to renew the old analogue tapes and give the albums a new cleaner sound.
The albums will be available in CD format, 180-gram vinyl and as a digital download.
Fans can preorder the remastered albums at the band's websites where they will get free shipping and a guarantee that the album will arrive by July 10th, the original release date.
The band have already remastered other albums from the David Lee Roth era including their debut album Van Halen and crossover classic 1984. These were released in March.
Van Halen start their American tour on July 5th in Seattle which will travel all around the US with a final date planned for the Hollywood Bowl in October. The band's last release was Tokyo Dome Live In Concert and is first live record with Diamond Dave.
Photo Credit: Anirudh Koul