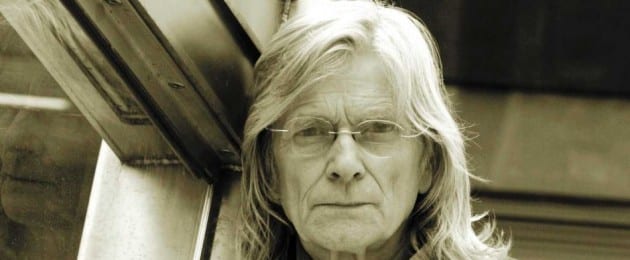 Following a heart attack suffered by Henry McCullough, that has left him in a wheelchair and unable to speak, Van Morrison has stepped in to aid the "Wings" guitarist.
McCullough who is 70, suffered the heart attack in 2012 and during the ordeal lost the supply of oxygen to his brain resulting in him needing round the clock care for the rest of his life.

Unable to secure state assistance McCullough and his wife have been finding it hard to get by, especially in terms of getting a bathroom refit carried out to help with his condition. 
However Van Morrison has stepped in and has covered the costs of installing a wet room that will make it easier for Mc Cullough to be able to wash himself. A family friend tells the Irish Mirror:
"Henry and Josie can't thank him enough. It's a huge help".
"Van heard that Henry was having terrible trouble, so he decided to step in and help. Henry can now be pushed into the wet room and get washed."
A friend in need is a friend indeed!