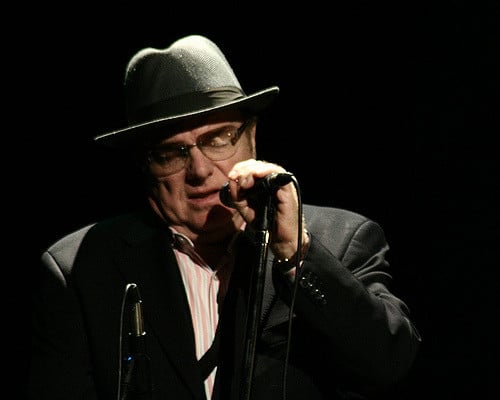 It was recently revealed that Van Morrison would be releasing a brand new album later this year. The album is called Keep Me Singing and is said to be out on September 30th.
The album will be Van Morrison's' first on Caroline Records and includes lots of brand new material as well as a cover of the blues standard "Share Your Love With Me." The latest album from Van Morrison follows on from Duets: Re-working the Catalogue which came out last year. 
The new album Keep Me Singing is available to pre-order now from his official website. It was recently revealed that Morrison will accompany the release of his new album with a brief tour which begins on October 9th.
The new tour from Van Morrison spans a total of 13 dates, which will be split between the UK and the US. Six concerts will take plave in the US and seven in the UK.  Morrison will start the tour in September with a date in New York before moving to the west coast of the US and then heading over to Europe. 

You can pre-order Van Morrison's new album Keep Me Singing here from Amazon.
Photo Credit: Art Siegel