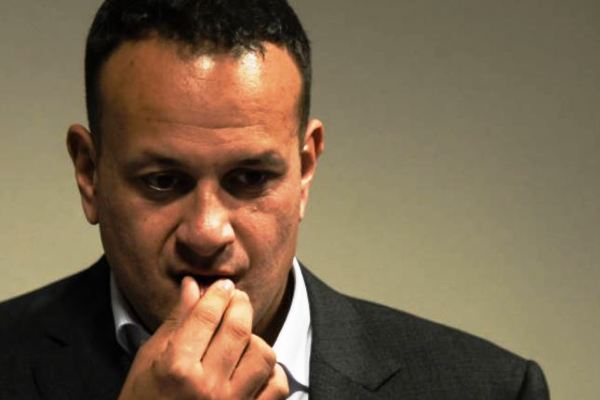 The COVID-19 pandemic unemployment payment and wage subsidy scheme will be extended beyond mid-June. Taoiseach Leo Varadkar has said no decision has been made on how long it will last for or if there will be a rate reduction after next month.
He has also told the Dáil it is possible that the Coronavirus arrived in Ireland late last year or early this year, earlier than first thought.
According to the most recent figures, 598,000 people are receiving the Covid-19 Pandemic Unemployment Payment. This is on top of the 205,000 people on the Live Register. So a total of 803,000 are receiving some form of income protection from the State.
Leo Varadkar has said that the payments being made to support businesses and people who've lost their jobs because of the virus will continue:
"It was an unprecedented action and its not afforable for it to last forever and I think that the vast majority of people understand that. However it will need to continue, at least until people have the opportunity to return to their jobs and for the vast majority that won't be possible before mid-June. So yes it will need to be extended beyond mid-June and I'm happy to say that in the house today.
In the Dáil chamber the Sinn Fein leader Mary Lou McDonald said that the €350 weekly payment was the bare minimum to "keep the show on the road" for families.
She said: "The reality is we will have an unemployment crisis well beyond the summer. Workers will need to be supported and protected. Workers do not need announcements that the €350 is about to be cut."