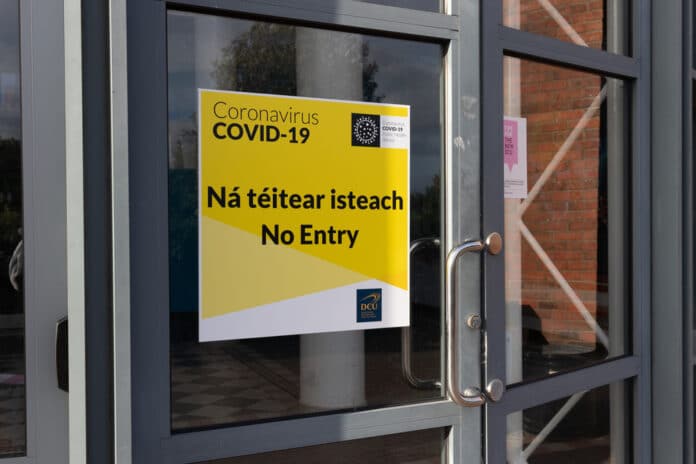 From Christmas Eve until January 12th the country is returning to Level 5 with some adjustments.
Taoiseach Micheál Martin announced the restrictions yesterday in an attempt to control surging levels of Covid-19 infections.
He said that what we are doing now is saving lives. "Because of the sacrifices of so many, people are alive today who would otherwise not have been."
The new measures are set to be reviewed on January 12th however yesterday Tánaiste Leo Varadkar said people could expect the lockdown to last until early March.