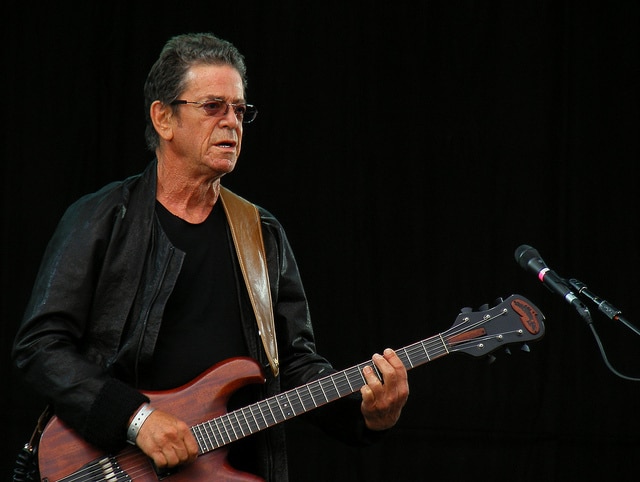 The Velvet Underground will be reissuing their 1970 album Loaded with a six disc set. It is being released to celebrate the LP's 45th anniversary and it will feature the original album remastered in stereo and mono.
The reissue will also feature previously-unreleased demos, outtakes and alternate mixes. Also included are a set of live albums, the first being Live At Max's Kansas City which features recordings of Lou Reed's last shows with the group.
The second of these live albums is a rare unreleased (though widely bootlegged) set recorded in Philadelphia in 1970. It was also recently announced that the the compilation is due for release on October 30th.
This latest reissue follows on from the 45th anniversary box sets for The Velvet Underground & Nico , White Light/White Heat and The Velvet Underground .
Last year The Velvet Underground released a previously unheard version of 'Sweet Jane' with the original appearing on Loaded. The early version of the track was recorded at The Matrix Club in San Francisco in November 1969 and it featured on the six-disc reissue of The Velvet Underground's self-titled album.
Photo Credit: Man Alive!