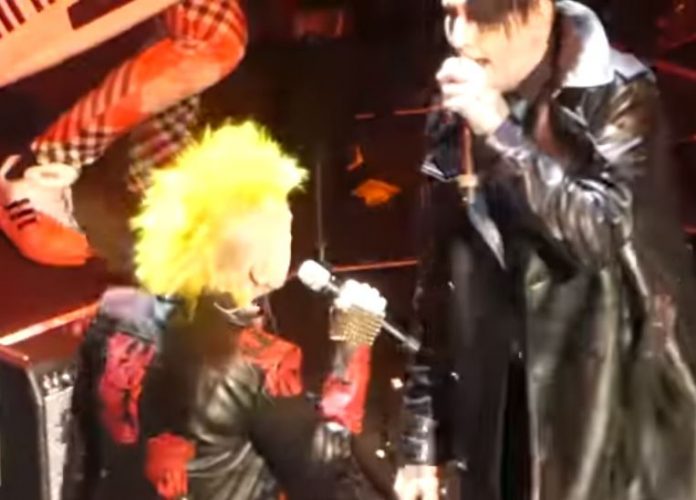 Cyndi Lauper invites her friends to join her live at her annual benefit concert Home every festive season. That's to raise money for Lauper's LGBTQ nonprofit True Colors United.
According to CoS, his year's event saw performances from the likes of Brandi Carlile, Marilyn Manson, Kesha, Henry Rollins, and more.
Lauper took the stage adorned in a black leather jacket and a yellow spiked mohawk to deliver a performance of 'The Beautiful People' with Manson.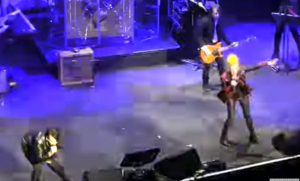 At first, Manson crooned a rather disconcerting acapella version of 'Girls just wanna have fun' before the pair launched into the rock anthem.
Lauper seemed to have some technical issues before finding her place in the chorus. Watch the video beolw:
Lauper also gave arguably the performance of the night with punk rock legend Henry Rollins. The two collaborated on Black Flag's classic 'Rise Above', jumping around the stage facing one another while they roared the verses, check it out below!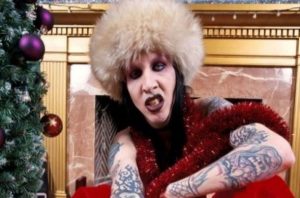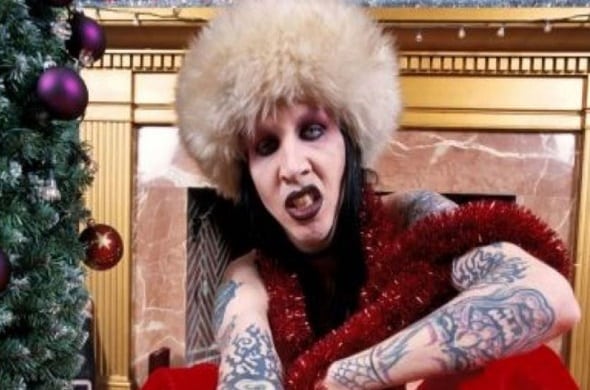 Marylin Manson and Mariah Carey aka 'Mariah Manson' were the recent subjects of a festive mash-up. If you haven't heard the awesome 'All I want for Christmas is you'…check it out by going here.
.