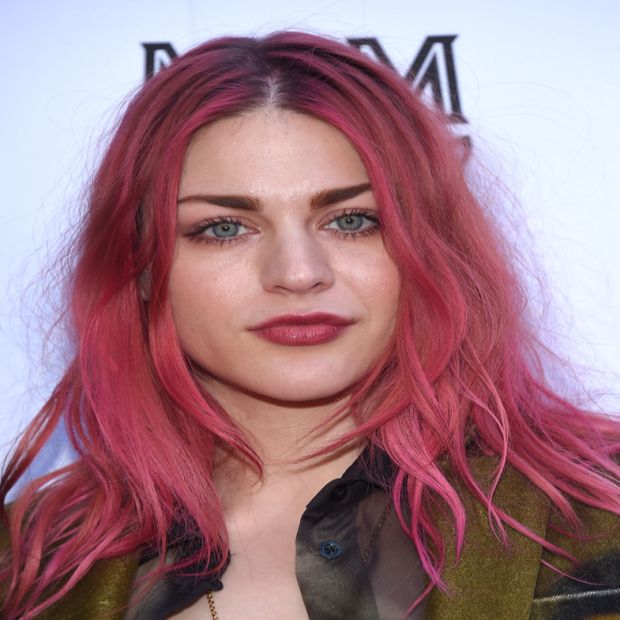 Frances Bean Cobain has shared another clip of more original music via social media. In an Instagram post, the daughter of Kurt Cobain and Courtney Love sings vocals on the untitled track while playing on an acoustic guitar.
Writing on the Instagram post, Cobain typed the lyrics to the song, 'Please bequest my last request/for duty calls me and she says come hither.'
A few months back, Cobain released a clip of her first original track on the night before the 24th anniversary of her father's death. She's since deleted that clip, and then uploaded a new one. You can check that out here. Cobain has previously stated that she plans to release full versions of her songs in the future.
In an interview with E! last April , Frances made it clear that she regards herself a visual artist as well as a musician. She also stated that her recently shared vocal was definitely not an 'official release'. She did say that she wants to release something 'palpable' soon. 'With regards to music, I don't want to pigeon hole myself and say I am a musician or a visual artist because I feel like it's all encompassing and I feel like every bit of my art is related to the other.'