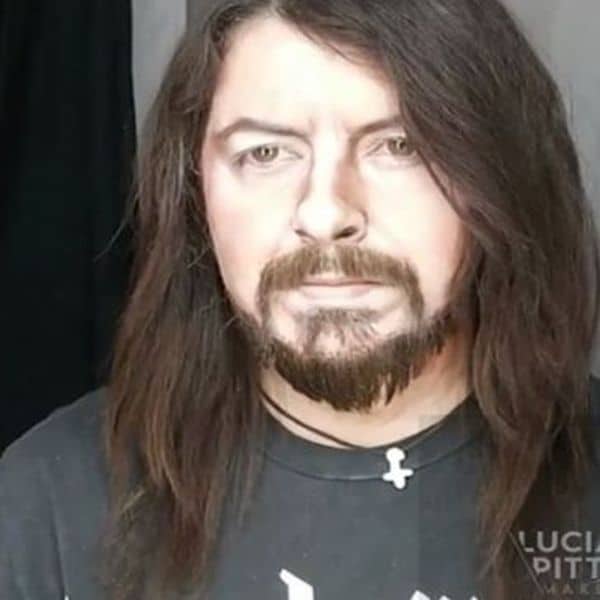 Lucia Pitallis a make up artist and pretty dedicated fan of Dave Grohl has shared a mind blowing video of her giving herself a make over to look like the Foo Fighters frontman. She's shared Instagram videos of the transformation below. It's not the first time she's paid homage to Rock stars.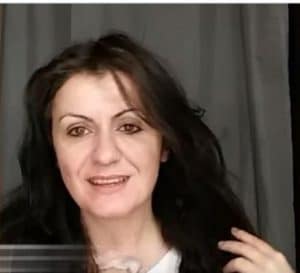 She's also turned into Keith Richards as well as David Bowie,
https://www.instagram.com/p/Bg0LFyBFqts/?hl=en&taken-by=lucia_pittalis
https://www.instagram.com/p/BXEK1OHlsgx/?utm_source=ig_embed
See more at her Instagram Account
Meanwhile, in other Grohl related news, the singer's first ever band Scream are to reissue their 1988 debut album 'No More Censorship.'
The record was initially released as a Record Store Day Black Friday exclusive last year but now, the retitled NMC17 [No More Censorship] will see an official release on April 27th. That's thanks to Southern Lord Records. Photographer Naomi Petersen discovered the original master tapes a while back and gave them to Scream front man Pete Stahl. Stahl then gave them to Grohl, who remixed the tapes at his 606 Studio.
In a press release, Stahl sai, 'This record was written and recorded during Reagan's presidency. US foreign policy was being disruptive in Central and Latin America. Art and music [at the time] was being censored.' Pretty ropey sound on this video, still rocks though \m/
I found this video online today 🙂 https://t.co/zmXTMsMxHm

— Lucia Pittalis (@LuciaPittalis) March 21, 2018