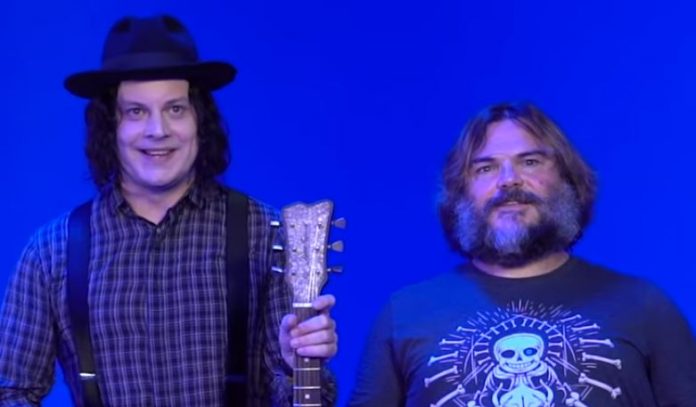 According to the NME Jack Black was freaked out about recording the long-awaited collaboration with Jack White.
The performer's eventuality came together for the much-awaited 'Jack Grey' collaboration on Tenacious D's new track 'Don't Blow It, Kage', earlier this month.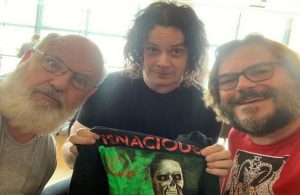 Black referred to White as "a legend" and his "idol", saying: "I love Jack White… speaking on Jimmy Kimmel Live. He also shared his feelings of terror, because of his own fears about letting Jack White down.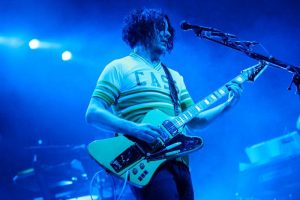 When asked what led him to the decision to make the song, Black said: "'What are we gonna do? We can't just record one of our old songs, we gotta write a new song.'
So we wrote a song about how terrified we were to go rock for Jack White and it's called: 'Don't Blow It Cage'. Black also discussed White's Third Man Records studio in Nashville, comparing it to Graceland.
"Every room has been meticulously curated with magic and humour and weirdness," he told Kimmel. Black and Tenacious D bandmate Kyle Gass visited Third Man HQ to record a "legendary" joint song last summer.
It was after the two Jacks crossed paths in an airport and posed for a selfie together that the musical collaboration ignited. Jack Black is now appearing in the new Jumanji film The Next Level, so he has been kept busy.