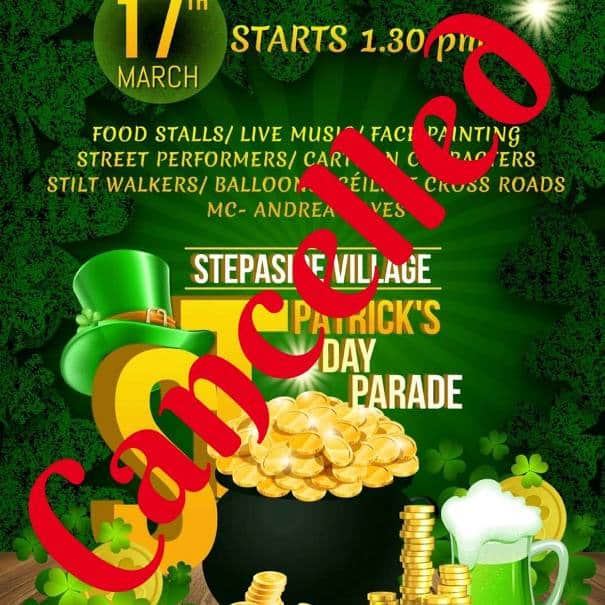 The Stepaside St. Patrick's Day Parade has been cancelled. The decision has been made due to fears of a further spread of Coronavirus.
The Stepaside Business Association has made the decision after locals raised concerns over the event going ahead.
Thirteen people in the Republic of Ireland have been diagnosed with the Covid-19 bug, with the Department of Health chiefs expecting that number to rise.
There have been calls on Dublin City Council to make a final announcement for sure on whether or not the main parade in the city will be called off, or still go ahead.
Though the organizers of the Stepaside parade say their decision to cancel, was the fairest possible thing to do for all involved.
Glencullen/ Sandyford Labour Party Councillor, Lettie McCarthy says it's not responsible for such a large gathering to take place in the area.
'We don't want to put anybody in unneccesary risk situation, so it's purely as a precautionary measure that we decided to cancel it. Our parade does affect over 17,000 each year. It's a lot of people to have in close proximity."