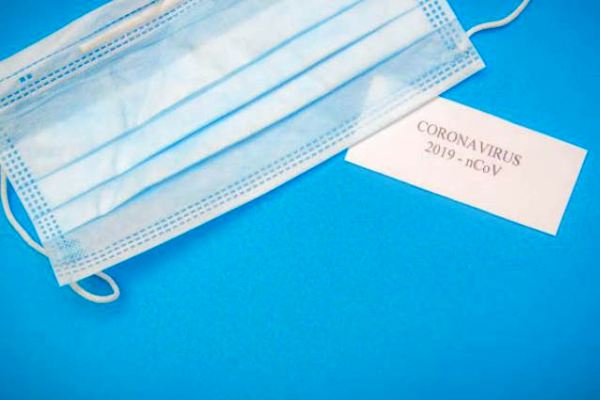 The World Health Organization has reported a record increase in global coronavirus cases on Sunday, with the total rising by 183,020 in a 24-hour period.
Its the biggest one-day increase in Covid-19 cases since the outbreak began raising fears of a potential second wave in Asia & Europe.
The biggest increase was from North and South America with over 116,000 new cases, according to its daily report.
Total global cases are over 8.7 million with more than 461,000 deaths, according to the WHO. The previous record for new cases was 181,232 on 18 June.
Most were in North and South America, however spikes were also recorded in south-east Asia, the Middle East and in Europe.
Particular attention is on Germany, where the reproduction rate of coronavirus increased from 1.79 on Saturday to 2.88 yesterday.