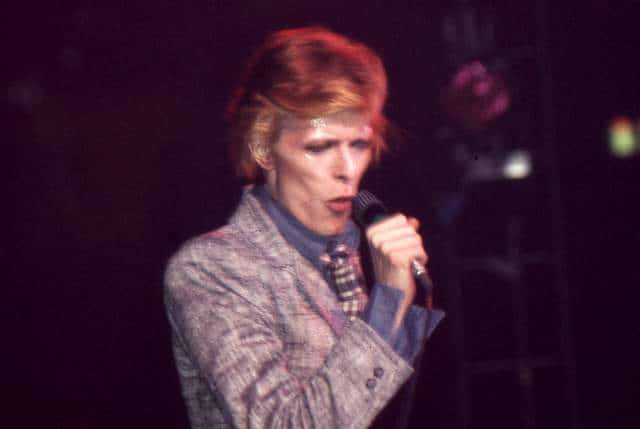 Rockin' 1000, the self proclaimed biggest rock band on Earth took to the Orogel Stadium in Cescena, Italy over the weekend to perform a series of classics from the likes of AC/DC, the White Stripes and David Bowie.
The almost 1200 strong army of musicians collaborated last year in a bid to entice the Foo Fighters to extend their tour route to their city in North Italy. Speaking to the crowd, Fabio Zaffagnini said "Last year, we did something extraordinary. Someone called it a revolution…But this, what you're seeing here behind me: this is the revolution. Musicians from all over the world came together and are giving us an incredible live show".
Their stunt did the trick and the band received a hearty congratulations from Foo Fighter's Dave Grohl when he performed in Cescena, "You know the whole world saw what you did, right? Millions and millions of people saw what you did. It's a beautiful thing. Congratulations everybody".
More than a thousand drummers, singers, guitarist's, bassist's, keyboard players, and even violinist's and bagpipe players collaborated for this years event. The set opened with the White Stripe's 'Seven Nation Army' while AC/DC's 'It's A Long Way To The Top' and Nirvana's 'Smells Like Teen Spirit' also got the big band treatment.
You can see the band perform David Bowie's 1974 'Rebel Rebel' here.
Photo Credit: Hunter-Desportes