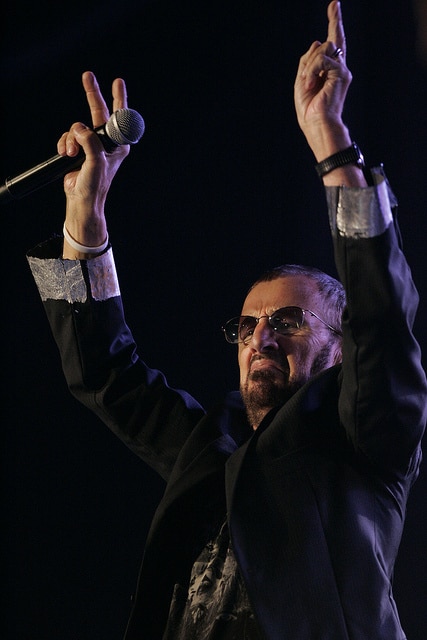 HBO has released an extended trailer of this year's Rock and Roll Hall of Fame induction ceremony which is due to air on May 30th.
This year's ceremony saw all sorts from the music industry coming together for the occasion including Ringo Starr, Green Day, Lou Reed, Joan Jett and the Blackhearts, Stevie Ray Vaughan and Double Trouble, the Paul Butterfield Blues Band, Bill Withers and the "5" Royales.
The latest trailer features an interview with Beatles' drummer, Ringo Starr where he jokes "You can't get in until 25 years after you've had your first hit. Well I'm way passed that. But here we are. Peace and love." Also in the extended trailer is a clip where Joan Jett remembers the days when everyone said "Girls can't play rock and roll."
The 2015 ceremony which took place last month in Cleveland Ohio saw performances by Dave Grohl. Stevie Wonder, Beck, Karen O and many more.
Watch the full extended trailer right here: