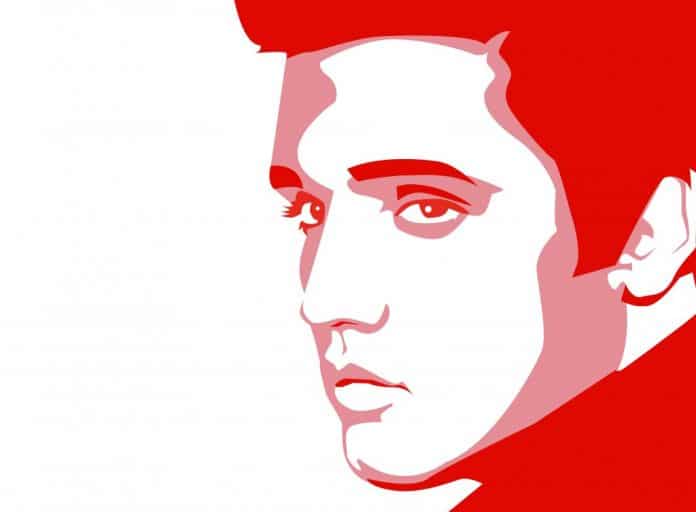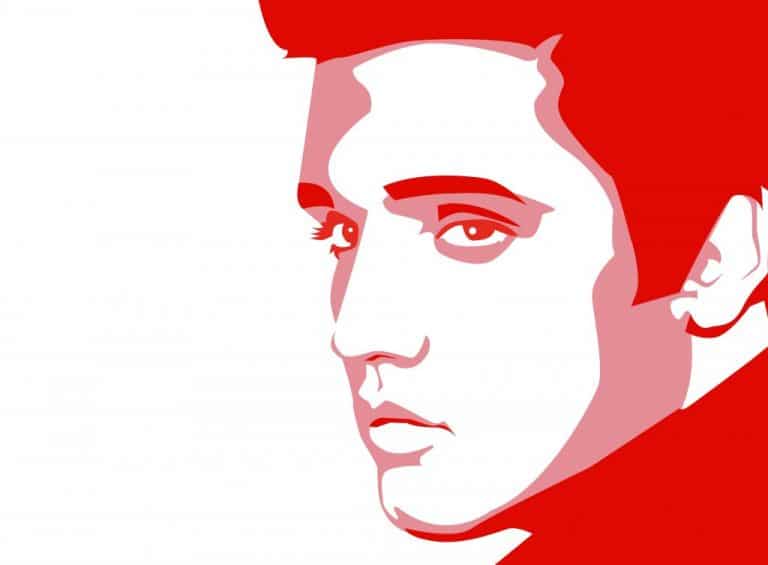 The 1963 Elvis Presley hit "(You're the) Devil in Disguise" now has an offiial music video created by illustrator/animator/director, Jimmy Simpson.
After all these years the song continues to garner new fans especially during the Halloween season.
"(You're the) Devil in Disguise" was written by Bill Giant, Bernie Baum and Florence Kaye. Grady Martin, Scotty Moore and Harold Bradley all played guitar on this session. Other musicians on the song include D.J. Fontana and Buddy Harman on drums, Bob Moore on bass, Floyd Cramer on piano and Boots Randolph on sax and shakers. The background vocalists are The Jordanaires and Millie Kirkham.
"(You're the) Devil in Disguise" hit #1 on The Official U.K. Singles Chart and spent 11 weeks on the Billboard's Hot 100 chart where it peaked at #3.
In addition to the music video, "(You're The) Devil In Disguise" is also a part of the new Elvis Instagram filter & Facebook lens.
This filter/lens lets the user toggle between an angel, a devil and Elvis, all with a shake of the head – perfect for Halloween!