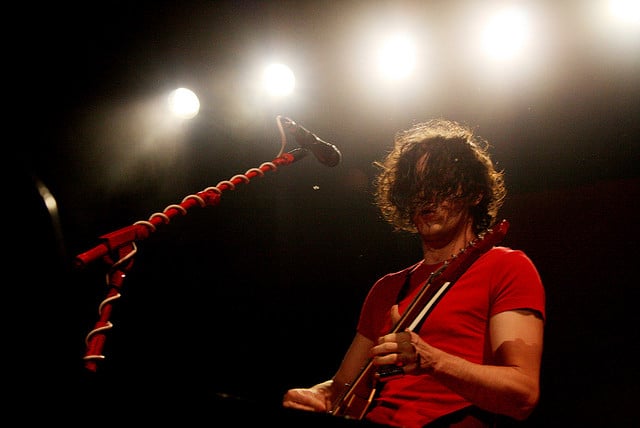 It's almost too much rock excellence to handle on one stage, the White Stripes' frontman Jack White was joined by Led Zeppelin's Robert Plant.
Last year, the English singer expressed his interest in working with White. The revelation came out during a Facebook Q&A, Plant said: "I love Jack White's buccaneer spirit, the way he dodges through the musical horizons. I'd be happy to make a single with him."
While he hasn't quite recorded with him yet but this is a very good start. White was performing at Lollapalooza in Argentina, when the Zeppelin legend strolled onto the stage to perform the song 'Lemon Song' from the 1969 album Led Zeppelin II.
What followed was a breathtaking performance of the track and something that has already cemented the footage in rock folklore.
With Jack White wailing on guitar, as the 66-year-old Plant sounds as good as ever, it's a rock collaboration we hope to see more of.
At end of the video, White announces to the crowd, "You know who that was, I don't have to tell you."
Watch the video of Robert Plant and Jack White playing 'Lemon Song' below.