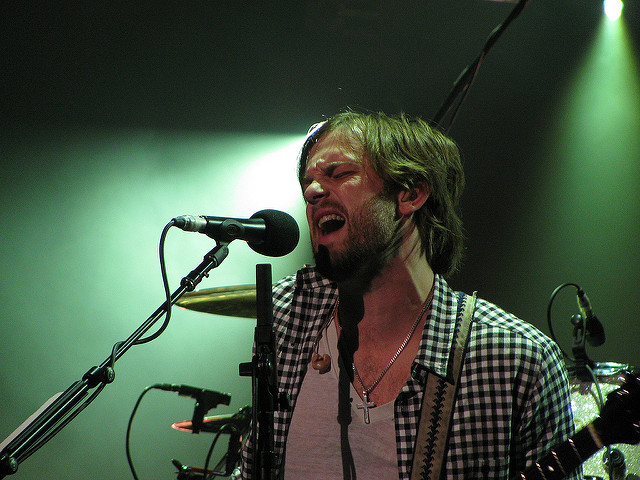 The latest series of 'Later With Jools Holland' kicked off last night and saw Kings of Leon play their comeback single, 'Waste a Moment', as well as debuting a new song.
'Around the World' is from the band's upcoming album, 'WALLS', the follow up to 2013's 'Mechanical Bull'. In a recent interview with NME, Caleb Followill spoke of how the new album is the first where they have worked as a fully functioning band, following a period where they felt like they "became business partners".
The new episode also saw Jack White perform an acoustic version of 'We're Going To Be Friends', which will be on his up-coming album, 'Acoustic Recordings 1998-2016'. The album will feature songs from throughout the musician's career.
The new series of 'Later With Jools Holland' is the show's 49th series. Previous guests on the show have included Paul Simon, Johnny Cash, Oasis and David Bowie.
Photo Cred: ceedub13