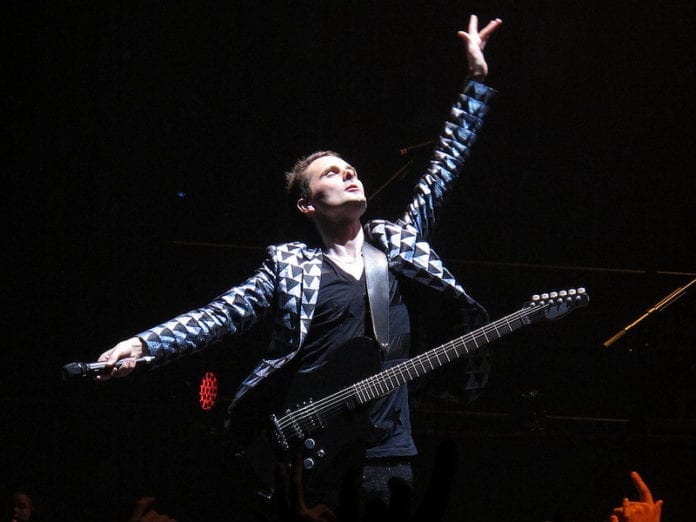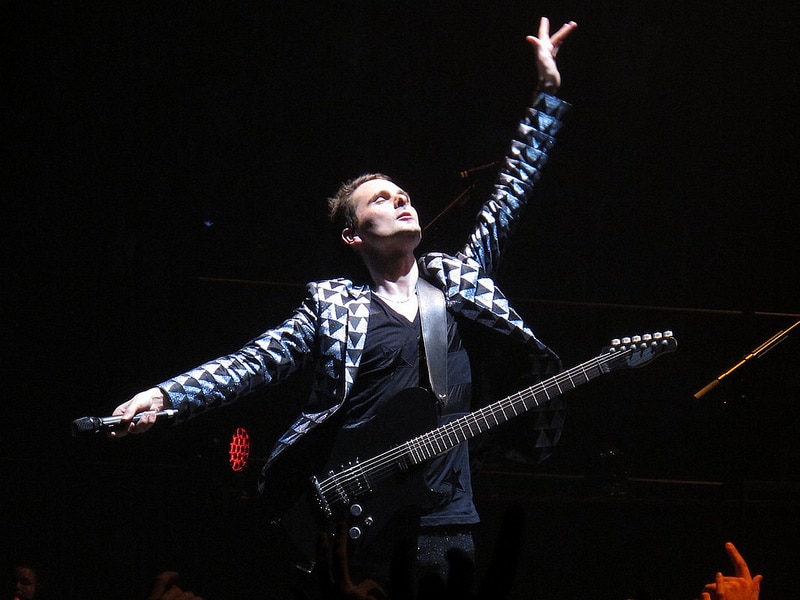 Dr Pepper's Jaded Hearts Club Band blasted The Albert Hall last week. Featuring Muse's Matt Bellamy and Blur guitarist Graham Coxon, the set saw the super group play the more rockier numbers from the fab four's cannon.
The band fresh from their SXSW appearance (which featured Miles Kane on vocals) came out dressed all in black leather jackets, chelsea boots and turtle necks. Looking like the Beatles from their Hamburg years the line up comprised of Bellamy, Coxon, Nine Inch Nails' Ilan Rubin, Jet's Chris Cester, The Zuton's Sean Payne and guitarist Jamies Davis.
Dr Pepper's Jaded Hearts Club Band performed at London's famous Royal Albert Hall as special guest to headline act Roger Daltrey as part of this year's series of Teenage Cancer Trust shows.
https://www.youtube.com/watch?v=3lrM1eA8Nk4&feature=youtu.be
https://www.instagram.com/p/BgqM7JMgRTp/?utm_source=ig_embed
Dr Pepper's Jaded Hearts Club Band setlist:
I Saw Her Standing There
Please Please Me
Bad Boy
Back in the U.S.S.R.
Money (That's What I Want)
Taxman
Can't Buy Me Love
Helter Skelter
Meanwhile, Muse revealed earlier this year that new box set 'Origin Of Muse' would bring together songs, demos, photos, videos and unheard material from their early life right up to their first two albums, 'Showbiz' and 'Origin Of Symmetry'.
Speaking to NME they revealed that the project was still a 'work in progress' and in terms of the future Bellamy said:
"We're going to do the biggest tour and just blow people's minds with stuff they've never seen before. We're going to come up with something that no one's ever seen before. We're always interested in the latest technology and what's cutting edge, so we're always thinking of the new thing that nobody's ever used before in a concert. And we found something and we're going to use that."