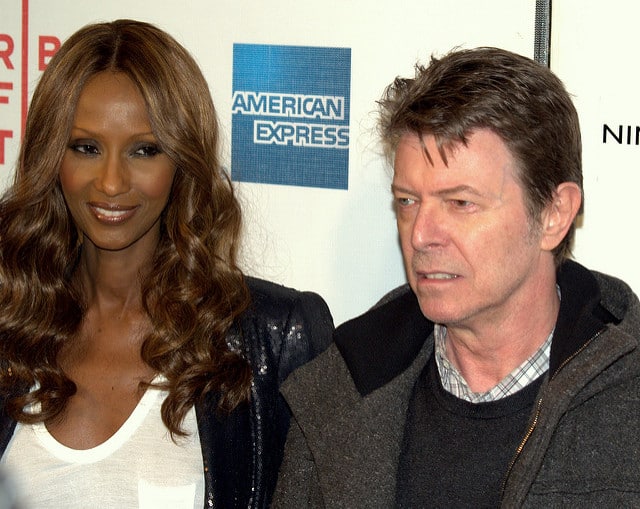 Ahead of the release of the 'Lazarus Cast Album', Michael C Hall has paid tribute to David Bowie.
The album, which sees the cast of the Bowie musical take on some of his most famous songs, will be released in October. The album will feature the songs from the stage show, 'Lazarus'. The show is based on Bowie's 'The Man Who Fell To Earth' film, which saw the musician take on the role of an alcoholic alien.
The show opened in New York last year and will be in London's West End from October 25, 2016 to January 21, 2017. 'Lazarus' was co-written by Irish playwright, Enda Walsh and directed by Belgian director, Ivo van Hove.
Star of 'Lazarus', Michael C Hall, performed its namesake track at last night's Mercury Prize ceremony in tribute to Bowie, whose final album 'Blackstar' was nominated. The winner of the prize was Skepta.
Speaking to NME on the Mercury Prize red carpet about his first meeting with Bowie, Hall said "The first time I met him, which was an amazing day, he asked at one point, 'You know I have a demo of that song. Would you find it helpful to listen to that?' I said 'Yeah, maybe' ".
The 'Lazarus' star also spoke about hearing of Bowie's passing, and revealed that it was the same day that they recorded the album "It was very, very heavy and sad in a way but we are also thankful that we could do something and to celebrate him and fulfill a wish he had."
The 'Lazarus Cast Album' is due for release on October 21st.
Photo Cred: David Shankbone