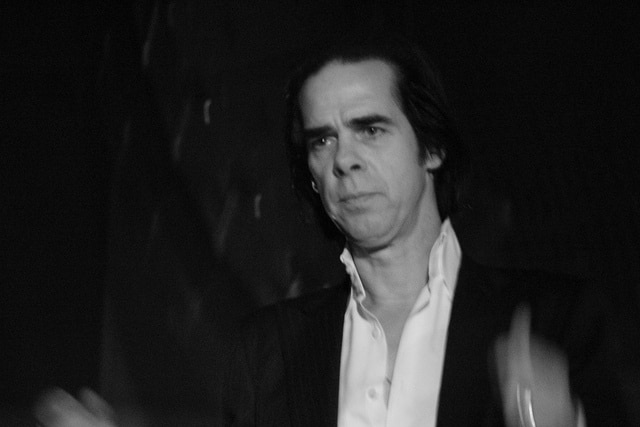 Nick Cave & The Bad Seeds have released a new video for their song 'Magneto'.
The song comes from their latest album 'Skeleton Tree', and the video shows Cave performing the song in studio. The video is part of a new documentary by Andrew Dominick which tells the story of the band's recording process and the death of Cave's son, who died in 2015.
The group, who have not performed live since the death of Arthur last year, are due to embark on a tour of Australia and New Zealand in January, before heading to North America to play some dates in the summer.
Director of the upcoming documentary, Dominick said that the idea for the documentary came after Cave's son died. He explained "Arthur had died halfway through making it. And the idea of [promoting the album] it made him feel sick, because he was going to have to discuss the context of the record with a whole bunch of journalists," He added,  "That prospect was very alarming to him. His instinct in making the film was one of self-preservation: it was a way to talk about what happened, but there was a certain safety in doing it with someone he knew."
Photo Cred: Julio Enriquez