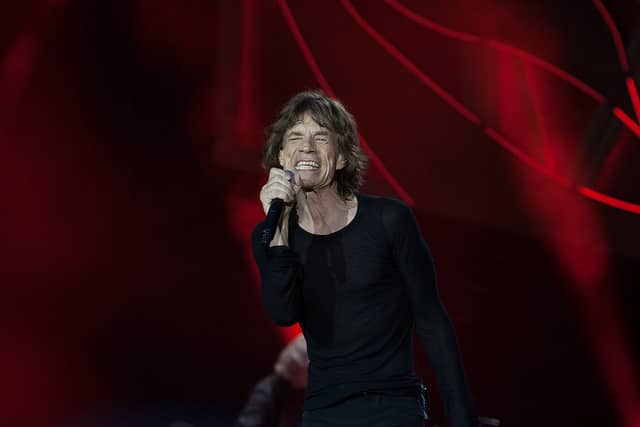 The Rolling Stones and Paul McCartney covered each other's songs at the iconic Desert Trip Festival over the weekend.
The festival, nicknamed as "Oldchella", takes place at the Empire Polo Field in California, the same venue where Coachella is held.
The Rolling Stones headlined Friday night and performed a cover of The Beatles "Come Together".
Jagger joked before cracking into the cover, "This may be strange to you now. We're gonna do a cover song of a sort of unknown beat group. I think you might remember [them], we're gonna try a cover of one of their tunes".
Paul McCartney reportedly watched the Rolling Stones performance from a private VIP box which perhaps inspired his decision to cover one of their tracks during his set on Saturday.
He performed "I Wanna Be Your Man" which he actually wrote alongside John Lennon for the group.
McCartney told the crowd, "Last night the Stones did us a tribute and played one of the Beatles songs. We're gonna play one of theirs now. It's actually their first hit in England, and it's one that me and John wrote for them".
He was also joined by Neil Young during his set.
Photo Credit: Francois