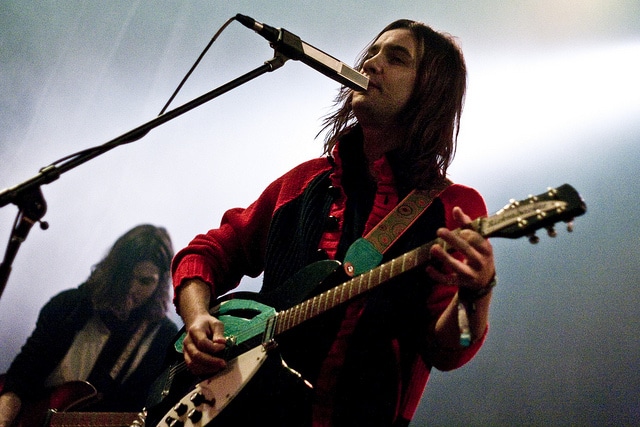 The Australian psychedelic rockers have always had a lighter side and yesterday they released a video for their new single "Cause I'm A Man". The video features the band playing the song as a group of puppets. The track is from their upcoming new album Currents, which is set to release on July 17.
They had recently released a 3D video for the song, but now they have released a 'live' performance video, except the twist is of course that the band is played by puppets. Speaking with NME frontman Kevin Parker revealed how their new album is a change of direction "I wanted to make something that from the sound of it could be down at the club. I just realised that I'd never heard Tame Impala played somewhere with a dancefloor or where people were dancing."
Parker discussed the change of perception that he had with their music "Listening to [our music] was very much a kind of headphone, solitary experience," Parker added. "Which is cool, but I've moved on from that". Parker described the change in direction " A rave on a beach in India, you know? Where there's someone that's spinning the music and it's just this free-flowing continuous energy."
You can look forward to Tame Impala coming to Ireland as they are set to play Electric Picnic on Septemeber 4th at the end of festival season.
Photo Credit: Dustin Meehan