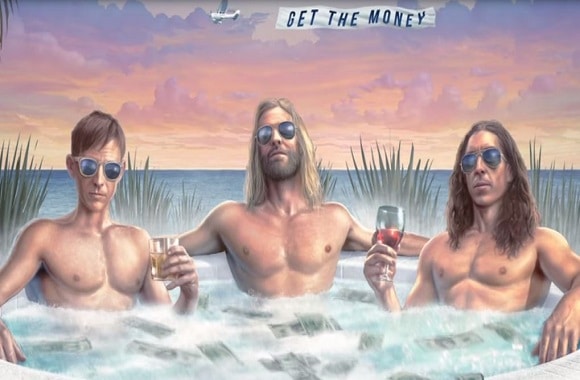 'I Really Blew It' is the third song to be taken from the rocker's third album, 'Get The Money', which dropped last week on November 8th.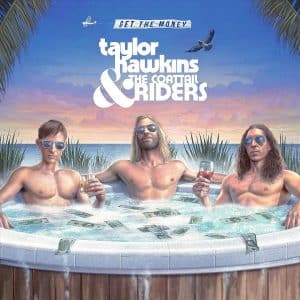 The accompanying clip features Dave Grohl and Perry Farrell who both contribute vocals to the track.
The video documents a surreal back-and-forth between a wigged Taylor Hawkins and a miniature band playing on a table. Check it out it below.
The LP is the third to be released by the Foo Fighters drummer's side project, following up on 2010's 'Red Light Fever'.
The NME reports It's the first non-Foos material to be released by Hawkins since his 2016 six-song mini-LP 'KOTA'.