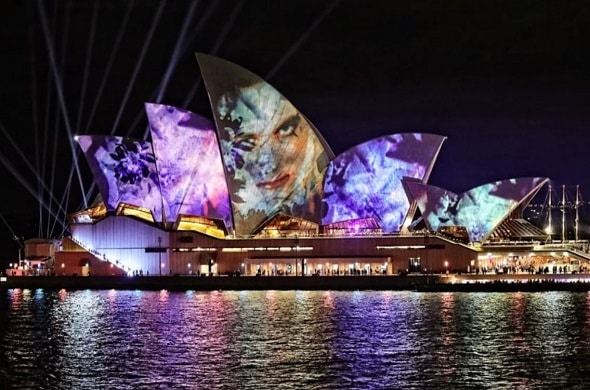 The Cure have shared videos of three songs taken from their stellar performance of Disintegration at the Sydney Opera House.
The special show in May 2019, celebrated the record's 30th birthday. The clips are part of the"Director's Cut" of the 30th-anniversary performance of their landmark 1989 album.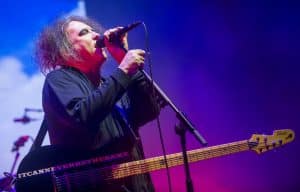 In a statement about the releases, frontman Robert Smith hinted that we might see more songs released from the performance soon.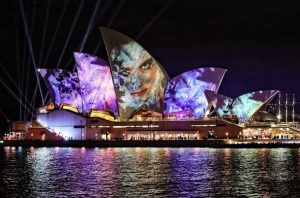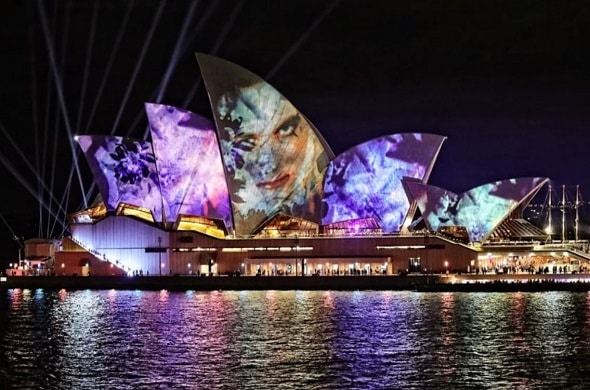 The singer said the show was among the most memorable they have ever played, saying their entire Sydney trip was like a wonderful dream… "
The frontman added that the release of the rest of the footage by British filmmaker Nick Wickham, "can't be too far away." You can check out Plainsong, Pictures of You and Disintegration below.