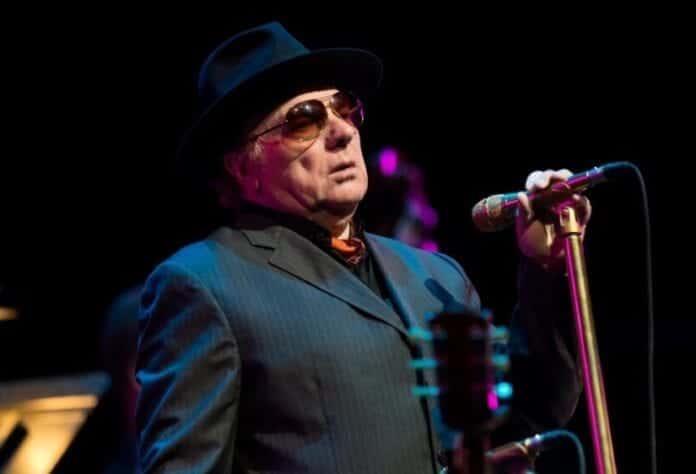 An array of legendary rockers, played a special benefit show at London's O2 Arena on Tuesday.
The show in aid of the Royal Marsden Cancer Charity.included Van Morrison, Eric Clapton and Nick Mason and a whole host more in the lineup.
Clapton played a set comprising of three blues songs, "Stormy Monday", "Key to the Highway," and "Crossroads."
The former Cream guitarist also joined Van Morrison on three of his own songs, "Does Love Conquer All, Three Chords and the Truth," and "Help Me".
Nick Mason played a version of Pink Floyd's "Comfortably Numb" with the house band.
UCR reports that outfit comprised of, Gary Brooker of Procol Harum fame, Paul "Wix" Wickens on keys.
There was also axemen Andy Fairweather Low and Robbie McIntosh, Dave Bronze on bass as well as drummers Ian Paice and Graham Broad.
The show also featured sets by Paul Carrack and Mike Rutherford, Paul Jones of Manfred Mann, Bonnie Tyler, Rick Wakeman, Yusuf,Tom Jones and Mick Hucknall of Simply Red.
The evening finished with an all-star performance of The Beatles' "All You Need Is Love." You can see videos of the performances below.