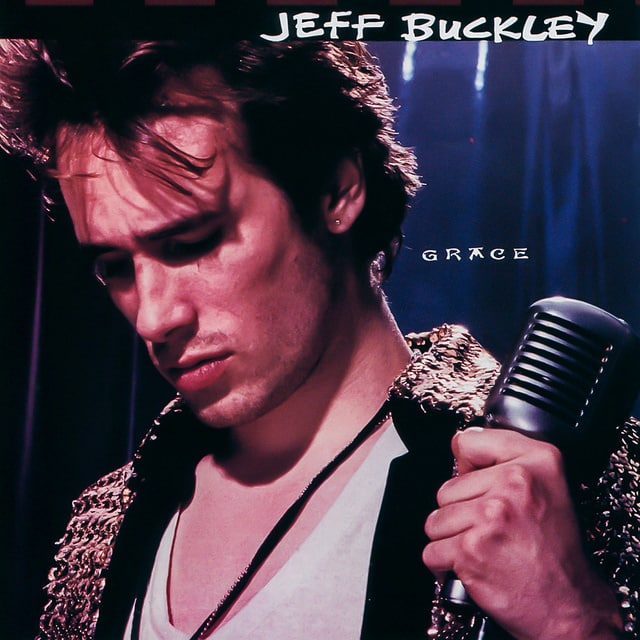 A new video has been released for Jeff Buckley's cover of The Smiths track 'I Know It's Over'. It's off the upcoming Buckley compilation album You & I which is out on March 11th.
'I Know It's Over' is one of a number of covers by Jeff Buckley which will be on the new album. It also features some early versions of Buckley tracks that haven't been heard before.
The new video was directed by directed by Amanda Demme and tells the story of a mother and her young son, with the latter unable to sleep in his own bed. There are some subtle nods to Buckley as the child's room reveals lettered blocks with the initials "J" and "B".
There are also some more obvious ones as the son strums his guitar while watching grainy footage of Buckley performing. It's a very moving video showing the delicate relationship between a mother and her son, as it compliments the music perfectly.
Amy Redford who was the executive producer for the video spoke about her affinity for Jeff Buckley. She said "When I first heard Jeff, he gave me permission to feel fully and with contradiction," adding that "He inspired me to fight for authenticity, and to feel confidence in simplicity. To collaborate on these songs coming to life, and to see the community of people who Jeff touched, has been a privilege."
Photo Credit: Jazz Guy