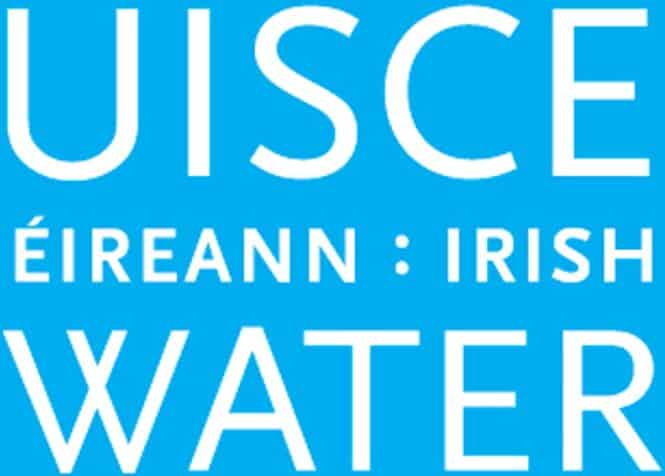 Approximately 12,000 people remain without water with around 40,000 on restrictions, according to Irish Water.
The utility said there's still extensive strains on the water network following Storm Emma. Of those affected, 1,900 are in Aughrim, Co. Wicklow.
Restrictions in the greater Dublin area tonight will be limited to between 8pm and 6am in a bid to correct issues many people faced this morning.
In the Greater Dublin Area Irish Water reported an increase of over 10% in demand from Friday to Sunday. Despite plants working at peak output, storage of water in the reservoirs was significantly depleted.
Hospitals are being prioritised and will have water diverted to them, but other facilities have run dry.
In Dublin, three major bursts in the North Docklands, Infirmary Road and Skerries were wasting the equivalent of the daily water usage of Balbriggan which has a population of about 25,000. These have now been repaired.
Irish Water had to act to protect homes and businesses and avoid widespread outages in the capital. The decision to reduce pressure across the Dublin network for a 12 hour period was one that was needed to ensure a functioning system.
Working with the four local authorities, Irish water are currently assessing the impact of the 12 hour reduction in pressure on our reservoirs.
We are aware that some people were without water entirely and we will review with water engineers across the Dublin Councils today to see how we can minimise this impact.
This is essential to allow our reservoirs to refill as repairs to bursts and leaks are underway. Hospitals on the network will be prioritised and have water diverted to them.
Irish Water is appealing to customers to conserve water at this time. Increasing demand coupled with weather related bursts and leaks has resulted in water treatment plants running at capacity.
The Irish Water contact centre is available on 1850 278278 for customers to report outages. Customers are urged to report loss of service or visible leaks to assist Irish Water to identify bursts.
In order to help replenish reservoir levels, water restrictions will be in place for Dublin, Kildare, Wicklow and Meath. Affected areas can be located on our map. #IrishWater pic.twitter.com/iwVLJauO8R

— Irish Water Care (@IWCare) March 5, 2018