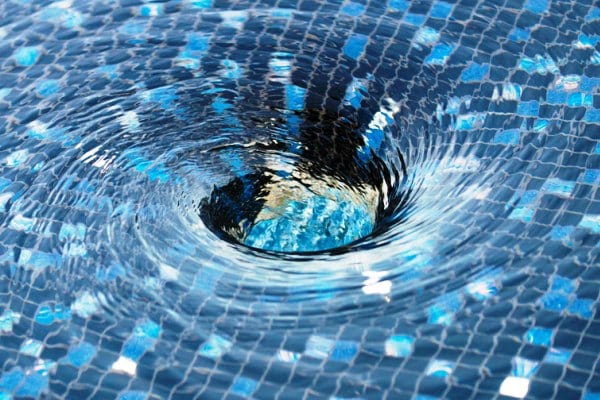 "Water, water, everywhere,
And all the boards did shrink;
Water, water, everywhere,
Nor any drop to drink."
Samuel Taylor Coleridge, The Rime of the Ancient Mariner.
Samuel Taylor Coleridge's line about a sailor on a becalmed ship is surrounded by salt water that he cannot drink may prove apt with the foreboding news that water supplies in the greater Dublin area is sinking without trace amid the summer heatwave.
Irish Water says the risk of failure in the Dublin water supply is high because it's being drawn from one source. The utility is warning that levels are extremely low despite the hosepipe ban, with 70 days of storage left for the region.
Supply across the city and county is still critical following the heatwave and dry weather. Irish Water has warned that supplies could fail in just over two months' time unless action is taken.
Despite a nationwide hosepipe ban remaining in place, and overnight restrictions across most of Dublin, levels are extremely low. If supplies were to fail, 1.5 million people would be affected.
Irish Water managing director Jerry Grant said further conservation will be needed in the coming weeks.
"About the 10th or 12th of May we had 150 days of storage in Poulaphouca," he said. "It is an enormous source of water and it saves the city year in, year out.

"We used 80 days of that storage in 83 days – in other words, almost nothing was contributed to the storage in that period. "We have about 70 days of usable water left for the Greater Dublin Area – 1.6 million people.

"We could be 90 days before that lake starts to rise, depending on how dry the autumn is."