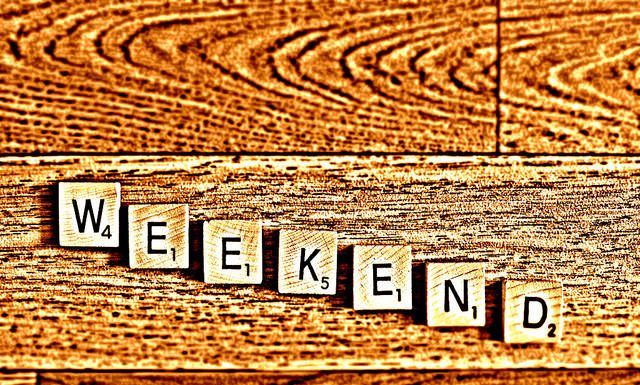 Off the Grid this weekend and missed out on all the latest music news? Don't worry, we've got you covered. Here's a round up of all you missed.
– Hip Hop and Rap stars Chris Brown and Lil Wayne have been caught up in a federal drug investigation after Florida based hip hop producer Harrison Garcia, aka Muhammad-al-Lean has been on trial for Drug dealing. The court was presented with screenshots of messages sent by Garcia bragging about his dealings with the boys.
– Jack White is making his first return to solo music in three years for his new album. The track is Called 'Battle Cry', the instrumental track is vocal-free bar some chants over drum beats.
– For those still mourning the loss of Black Sabbath, then worry not, the band are in the process of making a documentary which will feature footage from their final show in Birmingham.
– Incubus has a brand new music video for their song "Nimble B**sterd" from the upcoming album 8, the music video takes influence from Superhero type story lines and features intergalactic Cat Gods and a back of cute dogs aimed at destroying the band.
– And finally, while One Direction may not be considered avant-garde, that hasn't stopped the buzz around Harry Style's new musical release from describing it similar to David Bowie. For any of those that feel offended by such a claim, you can take solace in the fact that Styles may miss out on reaching No.1 with his song due to a mess up at Spotify. The streaming service supposedly had issues streaming his song.