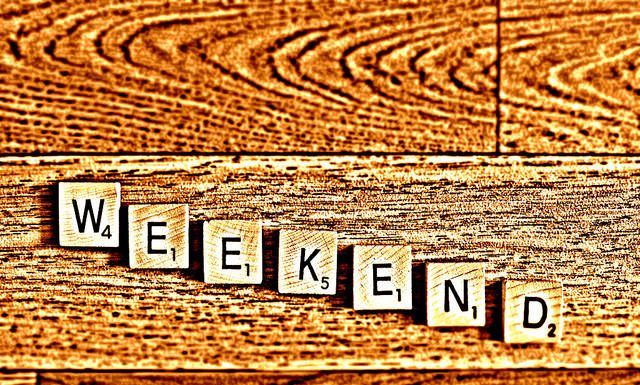 Off the Grid this weekend and missed out on all the latest music news? Don't worry, we've got you covered. Here's a round up of all you missed
– Liam Gallagher is continuing with his twitter centred promotion of his new album, and has revealed on the social media site that the title of his new album will be "As You Were". No word yet on if the album is made of just odes to Noel.
– Alice Cooper is set to come to Dublin in November, tickets are going on sale this Friday. Alice's touring band features the three-guitar attack of Nita Strauss, Tommy Henriksen and Ryan Roxie backed by longtime bassist Chuck Garric and drummer Glen Sobel.
– In probably less exciting concert news, but definitely entertaining. Steps and Vengaboys have announced a joint show at the 3arena. Tickets also go on sale this Friday, so we're sure you'll be having a crisis over which to choose.
– Pink Floyds " Dark side of the moon" recording console is up for sale. The Abbey Road EMI TG12345 MK IV unit will be on display at Bonhams Knightsbridge in London beginning on March 19; the sale, dubbed "TCM Presents … Rock and Roll Through the Lens," follows on March 27.
– Roger Waters has confirmed a release date for his eagerly awaited album Is This the Life We Really Want. This is his first studio album in 25 years, is due on May 19!