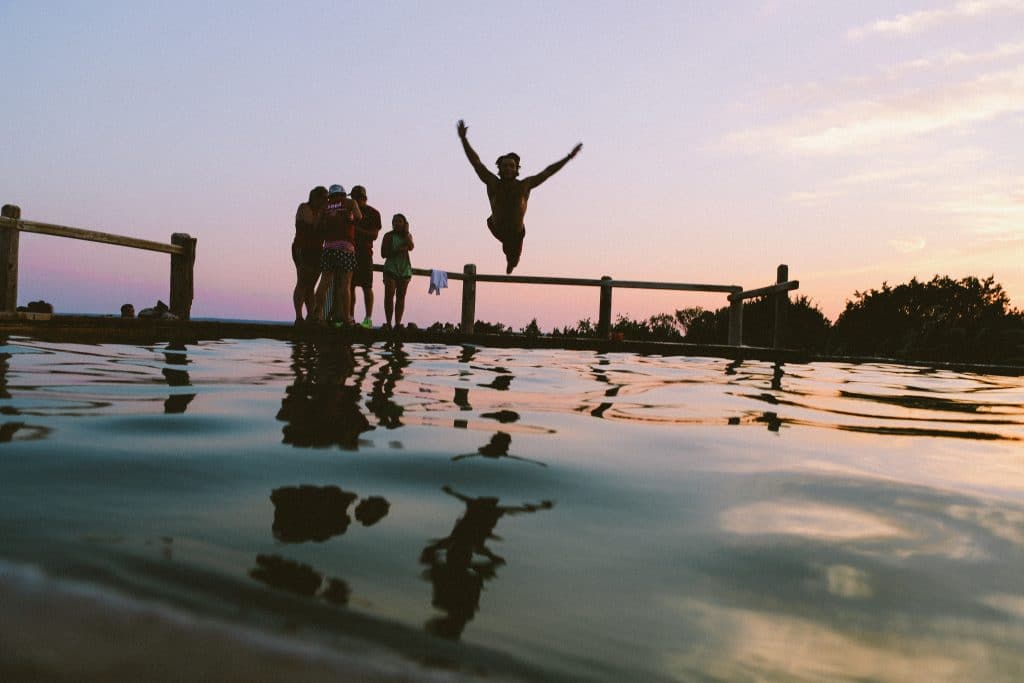 Wow. Is this some sort of record? The fact that the sun has been shining all week and we're being told that this glorious weather is due to last!
The weekend is here – we can smell it through the office window and we're about to launch ourselves into our weekend plans with happiness due to the addition of warmth.
Friday night is due to stay humid and we're not complaining one bit!
Saturday will continue to be quite warm with temperatures set to hit the mid 20s – there'll be some light variable winds but you'll welcome them, trust us.
Little change for Sunday – most places will remain dry with warm sunny spells that will take us into a new week full of Vitamin D.
Most definitely make the most of the weekend's sunshine – it won't last forever!