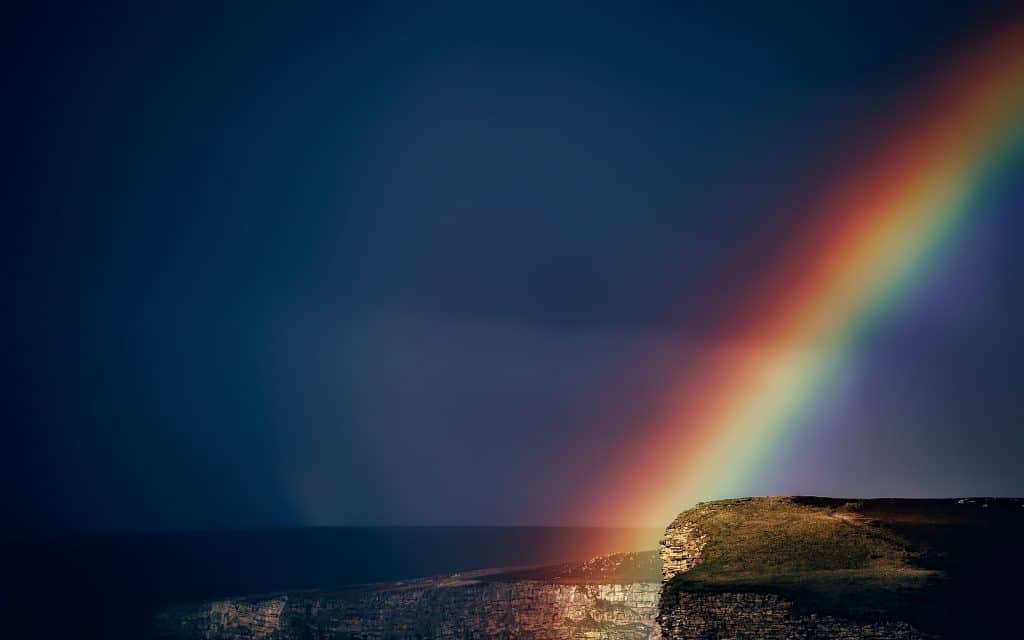 Yes – it's that time again, the weekend and as usual the weather tries to play havoc with our plans. However, for the remainder of April it would seem we're about to get the best of both worlds.
Yep, it's going to be sunny, windy, rainy and beautiful all over again.
This Friday will see plenty of cloud, outbreaks of heavy rain and some suspected hail showers until the night brings some clear spells.
Saturday will see the day beginning with crisp sunny spells but clouds will soon increase bringing some scattered showers.
And with that comes HAIL and the odd rumble of THUNDER. What is becoming of this world people?
Sunday brings another day of sunny spells punctuated by occasional heavy showers with a continued risk of hail and thunder – excellent.
So just don't leave the house without your umbrella people – bad move.