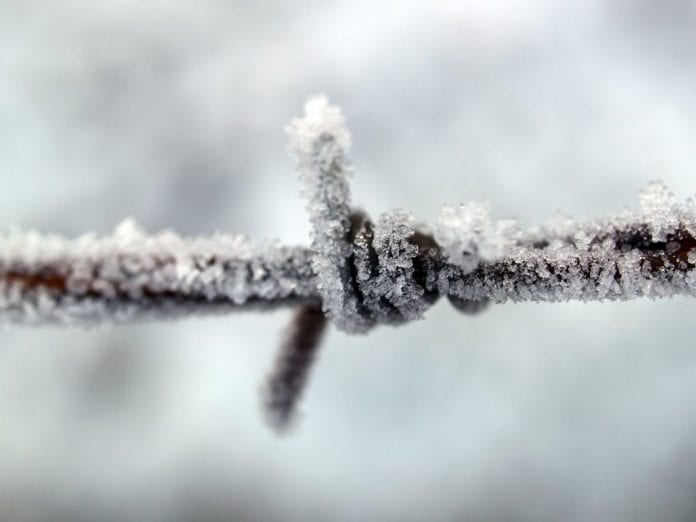 It's happening; winter IS coming – and its leaving it's mark this weekend.
The cold snap set in over the past 24 hours, and it's not going to stop any time soon.
Our friends at Met Éireann have put a Status Yellow weather warning for snow and ice in place for today, until Saturday, November 25th at 11.59pm.
The rest of the day is due to be cold, with more wintry showers expected, except this time it will be a mixed bag of rain, hail, sleet and snow, while there is also a risk of thunder.
Temperatures are set to plummet overnight at one to minus one, with frost forming and icy patches expected on roads in spite of the wind we're experiencing.
Very cold today with wintry showers of rain, hail, sleet & snow with the risk of thunder. There is currently a thunderstorm just off the SW coast. Showers widespread across the country but some eastern parts will stay dry. Max temps 3 to 6°C. Currently 1°C at Knock Airport pic.twitter.com/g2wqCPWim6

— Met Éireann (@MetEireann) November 24, 2017
Saturday is deemed to be much of the same, as the night will see temperatures dropping to minus two.
And just in case you're not already curled up indoors, Sunday is suspected to bring about all the elements; cold, frost, wind, rain and drizzle.
So if you had plans for the weekend before now, cancel – we've warned you!