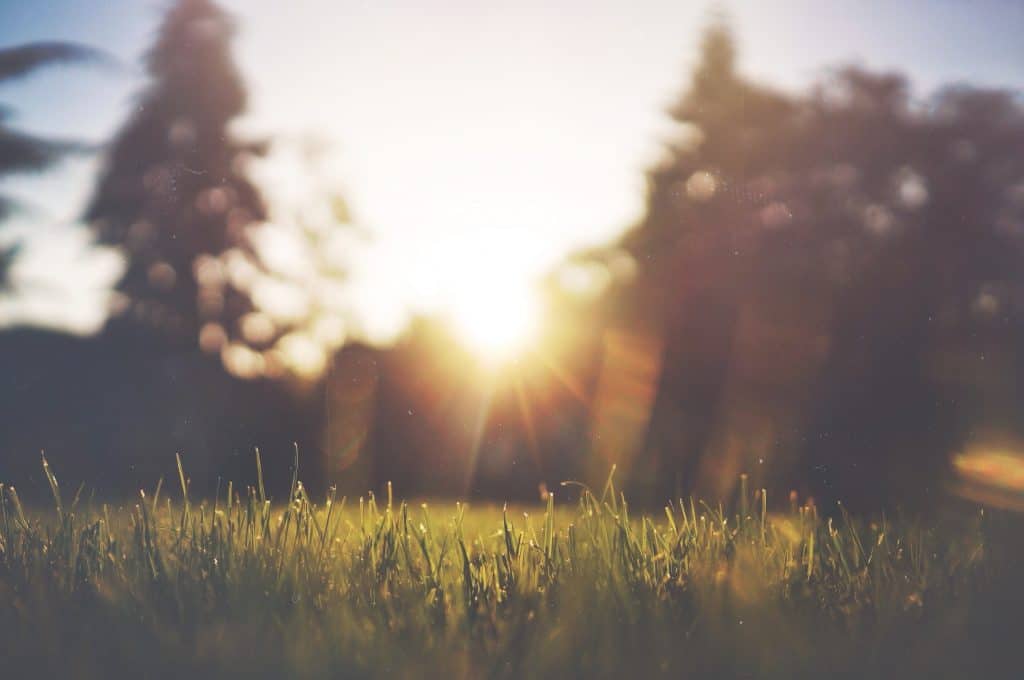 So amid all the reports this week of a heatwave coming our way, we're severely disappointed to be currently sitting in work looking out at clouds and mist.
However, we are promised this will change to some degree – but we're not sure its going to be heatwave-alert weather either.
Friday night will be mild and mostly cloudy with some patchy mist and drizzle, but Saturday is looking up. A brighter and sunnier kind of up.
Of course there will be cloudy periods too, it is Ireland, but Met Eireann are reporting that we should see temperatures reach 15 – 19 degrees in parts.
Meanwhile, if you have any plans for Sunday, make sure they are outdoors! It'll be mainly dry with sunny spells and temperatures may even rise to 20 degrees!
It might not be an actual heatwave but we're not complaining. We're on board.