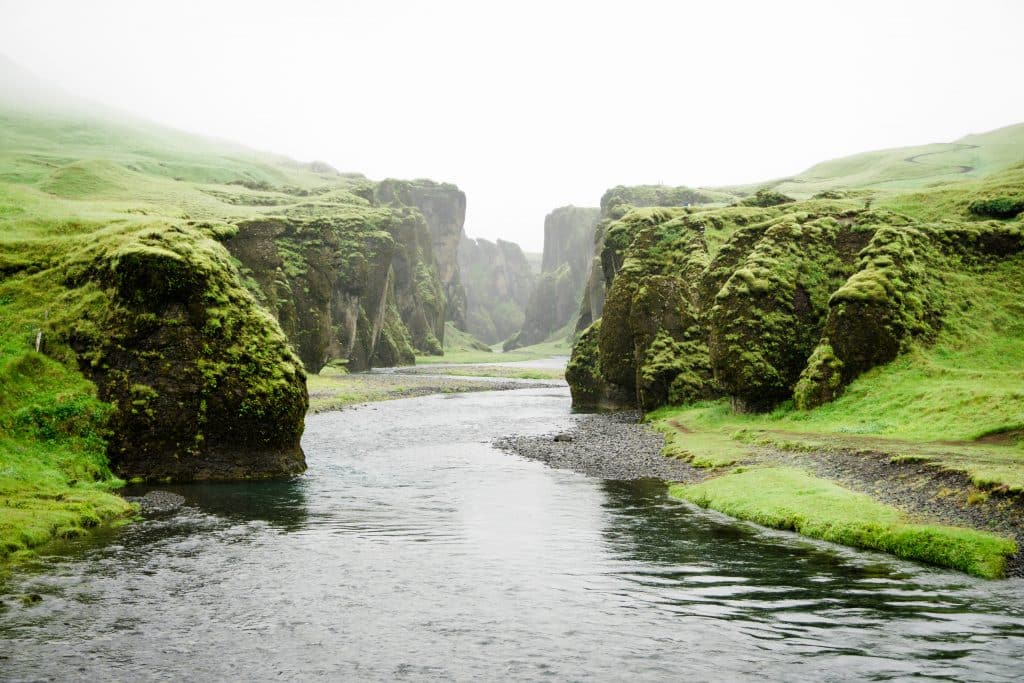 Here we are, summer clothes down from the attic, because after the last two weeks we believed we were going to have a full summer of glorious sunshine ahead – well you may have forgot the rain gear!
Its just never meant to last in Ireland and it looks as if we're getting a little reminder of that this weekend.
While it's to remain sunny and humid, we're also to experience much rain over the course of the three days.
Friday shall see lots of cloud, with outbreaks of showery rain becoming more persistent and will become heavier overnight.
Saturday morning there'll be more showers to keep the spirits up – they'll die out during the afternoon with some sunny spells appearing here and there.
So if you're not already overjoyed with the prospect of 'sunny rain' then you're about to become ecstatic as Sunday will start off dry but low and behold before you know it outbreaks of rain will develop.
Enjoy the 'sunny rain' lads.