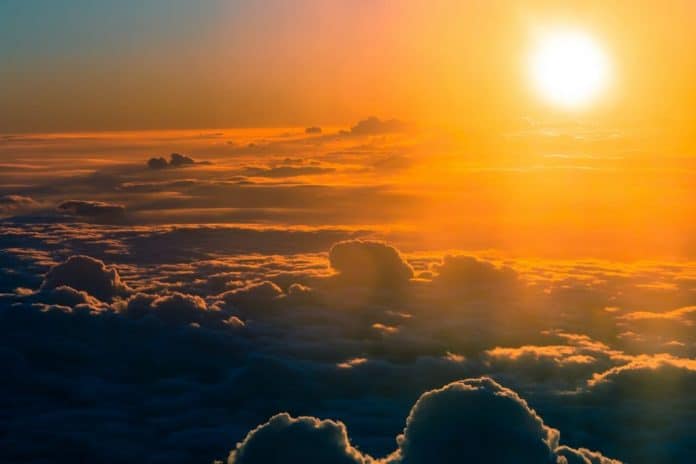 It's the weekend again and we're thanking our lucky stars this week went by as quickly as possible!
It was shorter than usual thanks to the bank holiday and now that we're back to normality you'd think we'd be OK with knowing the weather may revert back to normal too – but we're not.
This evening will see scattered showers and sharp frost taking place tonight, with some mist and fog expected to develop.
— Met Éireann (@MetEireann) March 23, 2018
However, Saturday should see sunny spells – a miracle – but that will last for a short time because we're expecting some more showers to fill the void, while the night will be cold and there's severe frost on the way too.
Sunday should be cool and bright with more 'sunny spells' AND again, some well scattered showers.
Same old, same old.