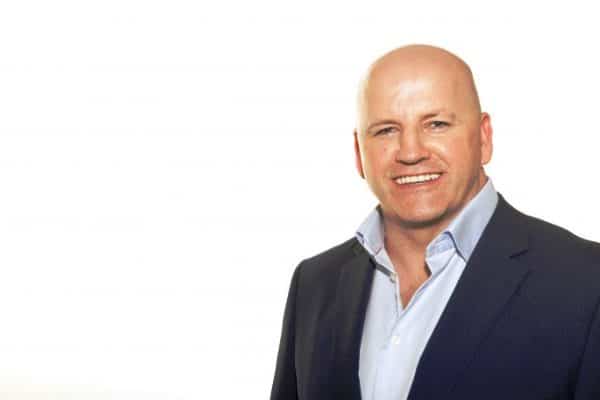 Sean Gallagher is in!
Breaking: Sean Gallagher has received his fourth council vote from Wexford, which now puts him in the race for #Aras18 #iestaff
The first official challenger to incumbent Michael D Higgins
More details on @irishexaminer shortly. The race is on

— Juno McEnroe (@Junomaco) September 10, 2018
He is officially a candidate for the Presidential election.
The former Dragons Den star has received the backing of Leitrim, Roscommon and Mayo county councils and crucially a fourth endorsement from Wexford county council puts him over the threshold to get on the ballot paper.
Fellow businessman Gavin Duffy has two and Senator Joan Freeman also has one.
Gallagher was hopeful the support of councillors will get him into the race for the Áras.
"From the support and encouragement I'm getting from councils and councillors across the country, I'm optimistic that we'll get the support of the four councils to allow me [to run] as a former candidate," he said.

"Once I've secured that, then I'll look forward to the campaign.

"In all things, one can never be presumptuous, but I am cautiously optimistic."
The election will take place in less than seven weeks' time on October 26. Hopeful candidates must secure support from four local authorities, or 20 TDs and Senators in order to contest the election.
President Michael D Higgins has signalled he intends to seek another seven years in the Áras and sitting presidents can nominate themselves to run for a second term.
Gavin Duffy and Joan Freeman have each secured support from one local authority. Councils in, Westmeath, Offaly, Fingal, Wicklow, Galway, Kilkenny and Wexford are expected to meet today.