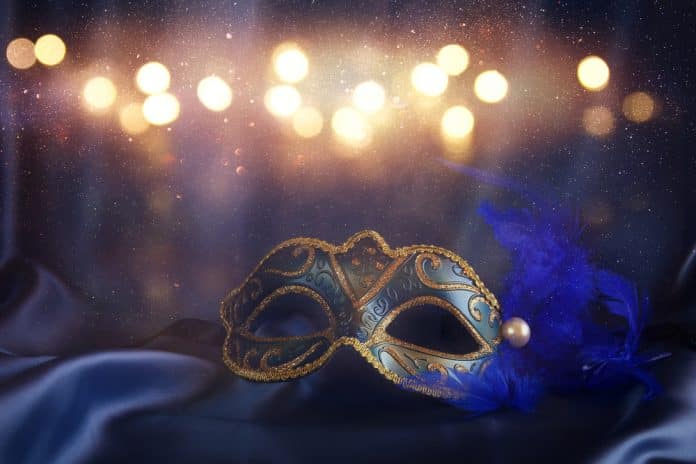 Wexford Festival Opera have announced details of their 2018 programme which is set to host it's 67th year.
From Friday, October 19th to Sunday, November 4th you can catch the best operas which are 'rarely seen' including a verismo double bill and a European premiere alongside a classic Wexford offering involving a kidnapping, murder, arson and aposh New York dinner party!
You can look forward to this and three daytime ShortWorks operas, concerts, recitals, theatre and talks all over the 17-day festival!
Commenting on the upcoming Festival, Artistic Director David Agler said: "We will begin with a double-bill by composers in the verismo tradition. Umberto Giordano's gritty Mala vita was greeted with 24 curtain calls from the audience at its 1892 premiere in the Teatro Argentina, but sadly fell out of favour. L'oracolo by Franco Leoni, the second half of our double-bill, was first performed at the Royal Opera, Covent Garden in 1905. Set in San Francisco's Chinatown, we have secured Rodula Gaitanou and Cordelia Chisholm to direct and design the productions."
"They will be well remembered for their powerful production of Vanessa by Samuel Barber in 2016. Francesco Cilluffo returns to Wexford for the third consecutive year to conduct."
"And finally, I am particularly pleased to announce the restoration of a chorus and orchestra concert on the closing date of the Festival. Our brilliant chorus and orchestra will be showcased in a performance of Handel's Dixit Dominus and a spectacular re-imagining of Vivaldi's Four Seasons from composer Max Richter."
You can catch a glimpse of some announced performances in the line-up below:
The main evening operas: Verismo Double-Bill
Mala vita (Wretched Life) by Umberto Giordano
L'oracolo (The Oracle) by Franco Leoni: The compact Mala vita (1892) is based on a novella about Neapolitan slum-life, telling the story of a worker who, suffering from tuberculosis, vows to reform a prostitute if he is healed through prayer. The plot proved shocking for Italian audiences of the day in spite of receiving 24 curtain calls from the audience at its 1892 premiere. Franco Leoni's, L'oracolo was premiered at Covent Garden in 1905, but fared better in America. Set in San Francisco's Chinatown just after the Boxer Rebellion, its lurid plot centres on a sinister opium dealer Chim-Fen.
European Premiere
Dinner at Eight is William Bolcom's most recent opera, having received its world-premiere under David Agler's baton at Minnesota Opera in March 2017. Wexford's production will be its European premiere. As befits its setting, in Depression-era Manhattan, the music of Dinner at Eight teems with 1930s influences, especially jazz and blues. Based on the play by George S. Kaufman which ran on Broadway in 1932, it was quickly turned into a film with Jean Harlow. The Seattle-born composer, who turns 80 this year, successfully weds American musical comedy and opera to a libretto by Mark Campbell (librettist on Silent Night by Kevin Puts, Wexford Festival Opera 2014) in a plot which revolves around an ill-fated dinner party. Dinner at Eight is essentially a comedy, laced with biting, darker elements of greed, infidelity and addiction and features a sizeable cast of characters hell-bent on fiddling while New York City burns around them.
Classic Wexford
Il bravo (The Assassin): Often compared to Verdi in terms of musical style, Saverio Mercadante's Il bravo is one of the works in which his comparison to Verdi are most evident. Despite its quintessentially Italian title, the plot is originally drawn from a James Fennimore Cooper novel and thus surely qualifies as one of the first operas to have been based on American literature. It's an old tale set in 16th-century Venice. The Bravo, a colloquial name for an assassin, is a tormented character who had long ago killed his wife in a fit of jealousy. Unjustly accused of plotting against the state, he has been forced by the Council of Ten to become their secret hired assassin.
Priority booking for Friends of Wexford Festival Opera opens on Saturday, March 24th and on Saturday, March 31st. General booking opens on Saturday, April 14th.
Tickets can be purchased online 24/7 at www.wexfordopera.com, in person at the National Opera House or by calling the box-office on +353 (0)53 912 2144 Monday-Saturday, 9.30am to 5.30pm.