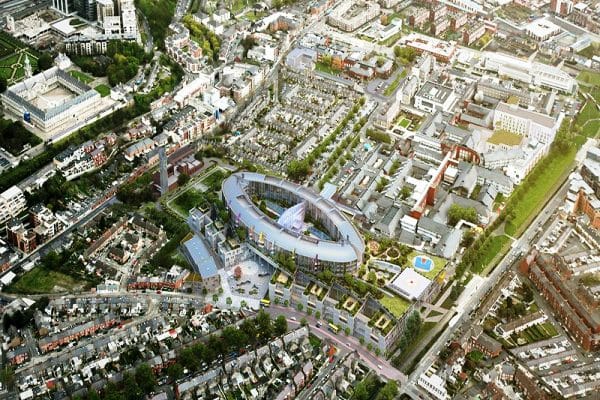 The contractor responsible for the National Children's Hospital has said it will withdraw from the project if the board responsible for it wish to re-tender the contract.
Contractor BAM, based in Co. Kildare, for the National Children's Hospital says it didn't benefit inappropriately by getting the contract.
The CEO of BAM has said there's "incomplete and inaccurate" information out there about the process. BAM issued a statement this afternoon.
It said BAM did not benefit inappropriately from the tender process and said much of the commentary about the hospital is based on inaccurate and incomplete information.
The company also said it's told the board in charge of building the hospital that it can opt out of the contract.
BAM said if the board would prefer to procure the work in another way it would facilitate that.
CEO Theo Cullinane has also written to Taoiseach Leo Varadkar about comments he made in the Dáil this week.
Leo Varadkar said there's some contractors he wouldn't like to see get a public tender again – and that he believes some companies have lowballed on projects in the past.
BAM wants the Taoiseach to clarify that he wasn't referring to BAM and to acknowledge the contribution they've made to the country.
The company says it is in full compliance with all its obligations when it comes to the new National Children's Hospital.
The company has said it will engage with PwC to ensure all relevant facts are disclosed.PwC is conducting a review of cost overruns at the hospital.