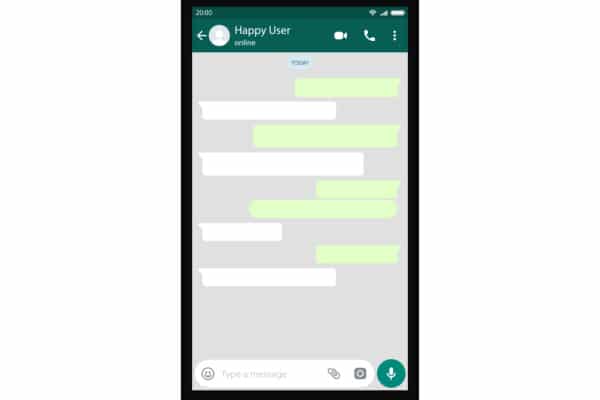 WhatsApp appears to be back in working order, after tens of thousands of UK users had claimed that they were unable to use the messaging app.
According to Downdetector, there were just over 69,000 reports of problems with the WhatsApp messaging submitted before 8-30am this morning. Problems with the service were initially reported at 8am.
Downdetector also reported that 11,000 users in India had issued complaints, with 19,000 users making similar complaints in Signapore.
However, the figure dropped to just under 30,000 (29,917) by 9-30am, before users began to report that the app was back up and running by 10am.
This was after users of the app had previously reported on social media worldwide, including Twitter to make complaints regarding the app, with many adding the hashtag #Whatsappdown. 70,000 tweets were reported.
Users had complained that they were mostly unable to open their conversations, or deliver/send any new messages.
Most users would receive a message, saying that it was "connecting" to the server, but failed to do so.
"aware"
Earlier, a spokesperson for Meta had released this statement regarding the problems associated with WhatsApp.
"We're aware that some people are currently having trouble sending messages, and we're working to restore WhatsApp for everyone as quickly as possible", they said.
This also not the first time that WhatsApp or other forms of social media or messaging services have shut down.
Last year, Facebook, Twitter, Instagram as well as WhatsApp were offline for a reported 6 hours. This happend after the DNS (Domain Name System) became unreachable, according to reports.
On this mishap, Twitter also released this statement.
"To the huge community of people and businesses around the world who depend on us: we're sorry. We've been working hard to restore access to our apps and services and are happy to report they are coming back online now. Thank you for bearing with us", they said.