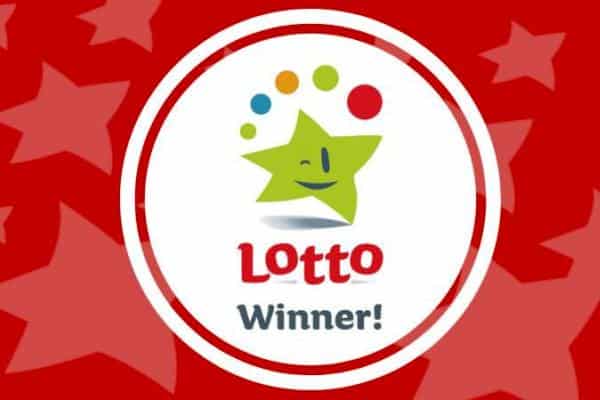 The National Lottery has revealed that the winning ticket for the €11,225,280 Lotto Jackpot was sold at the Texaco Service Station and Spar Express, Enniskerry, Co. Wicklow.
Store owner, Ken O'Connor told The Colm & Lucy Breakfast Show that he was delighted with the news
The store, sold the ticket for the biggest Lotto jackpot win in over two years.
The National Lottery is still encouraging Lotto players in Wicklow and surrounding areas to check their tickets.
The winning numbers are: 10, 13, 23, 24, 25, 44 and bonus number is 12
A National Lottery spokesperson said: "If you are the lucky ticket holder please be sure to sign the back of the ticket, keep it safe and contact the National Lottery prize claims team on 01-8364444 and we will make arrangements for you to collect your prize."
It is the 15th highest jackpot since the Lotto was launched in 1988.