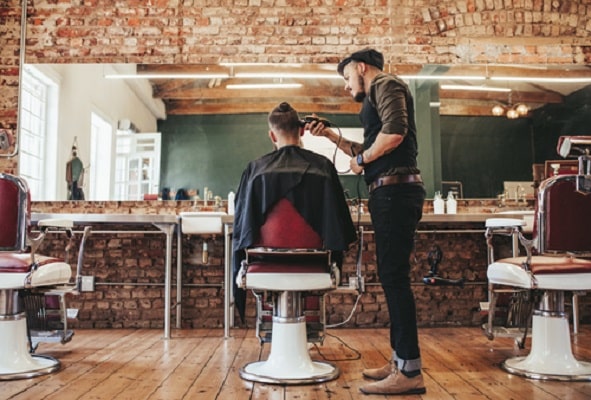 The Grafton Barber like many barbers are delighted to be re-opening to tame the manes of many overgrown men this Monday May 10 by appointment only!
So to celebrate this GREAT day for many blokes around town we are giving away THE FIRST LEGAL HAIRCUT IN DUBLIN exclusively on Morning Glory LIVE with PJ & Jim at 8am.
You will see it LIVE on Ireland AM on Virgin Media One and hear it all on Radio Nova.
Scroll down to see our bunch of unruly looking lads below and cast a vote on the scariest & hairiest and on Monday morning the person voted most in need of a chop will win it!
The first cut is the deepest and the first cut is happening LIVE ON AIR with PJ & Jim on Morning Glory Monday May 10.
CLICK HERE TO EMAIL YOUR VOTE. JUST TELL US WHO DESERVES TO WIN THE FIRST LEGAL HAIRCUT IN DUBLIN ON MONDAY MAY 10 AND THE MOST VOTES WILL WIN IT!