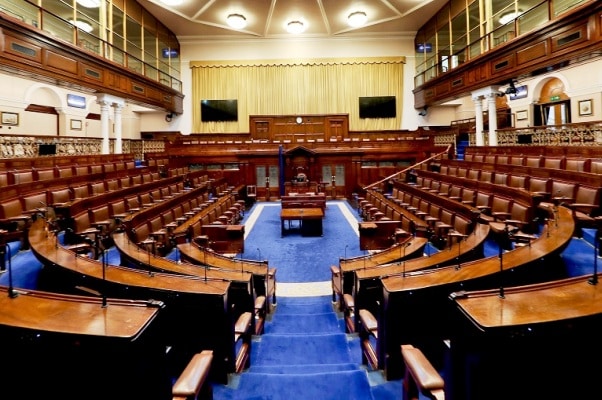 TDs are set for a pay rise in the next few months as part of a wider public service pay restoration agreement.
Currently TD's are paid a basic salary of over €98,000 a year. However, by the first of July this is set to increase to over €100,000.
The money is being awarded to higher public service sectors as wages are being restored to levels last reached in 2008. Senators pay is also set to increase to more than €70,000 a year.
A new public sector pay deal is expected to be ratified by unions tomorrow which could lead to another pay rise for deputies in October next year.
Basic pay after increases due this year and next (due to 'restoration' payments and proposed new pay deal)
TD
€100,191 (before July 1, 2021)
€101,192 (October 1, 2022)
Senator
€70,134 (before July1, 2021)
€70,835 (October 1, 2022)
Staff nurse/midwife*
€47,021(October 1, 2022)
(Note: long service increment after three years on the max €48,431)
Student nurse/midwife*
(*fourth year nurse, who is paid for 36 weeks of this annual amount)
€22,249 (October 1, 2021)
€22,749 (October 1, 2022)
Garda*
€55,013 (October 1, 2021)
€55,563 (October 1, 2022)
Clerical officer* in civil service
€41,092 (October 1, 2021)
€41,592 (October 1, 2022)
Secretary general
(secretary general 1-most senior grade)
€213,859 (October 2021)
The department was unable to provide details of the restoration increase due in 2022