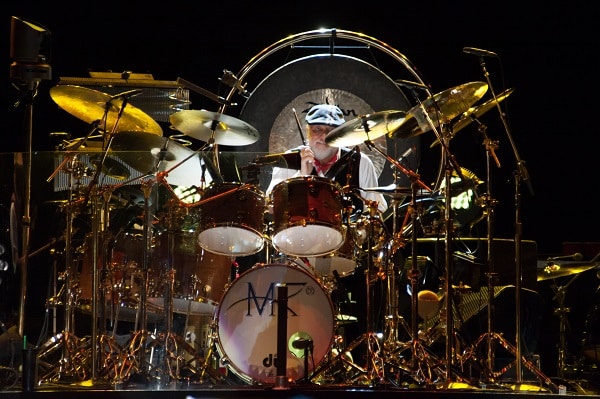 Over the weekend, Mick Fleetwood shared something different on social media.
Fans around the world can enter a competition where 5 lucky winners will have a "fully engaged, 30-minute, private video call" with the Fleetwood Mac founder/drummer.
— Mick Fleetwood (@MickFleetwood) August 21, 2020
To enter, you need to email [email protected] for details and need to have purchased art from his store.
In the same post, he introduced a new tribute to musical artists and iconic photographs by Fleetwood titled 'Storyboards'.
When Fleetwood is not on tour, he spends the majority of his time on Maui, Hawaii where he is a full time resident and calls home, tending to his restaurant and working on his photography.