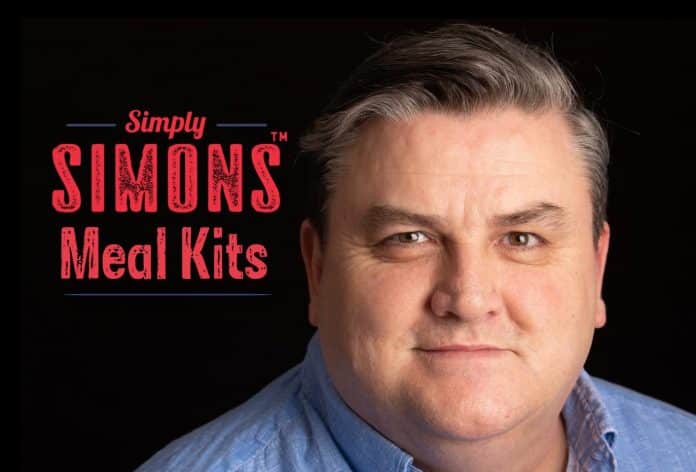 Simon Delaney has teamed up with DropDish to bring food lovers a range of meal kits delivered to your door so you can create home cooked, family style dishes simply.
The Simply Simons Range includes
Spinach & Ricotta Cannelloni

Chicken Korma with Lemon & Saffron Rice

Chicken Prawn & Chorizo Risotto

Pastrami & Potato Tortilla

Family Favourite Fish

Pie Stuffed Peppers & Beef Tomatoes

Tagliatelle & Meatball Ragu

Key Lime Pie
Simon says, "I am delighted to be joining forces with the folks at DropDish, to bring my favourite crowed pleasing dishes to everyone across Ireland, and it doesn't matter what level of cook you are, I'm excited to help you through the process of each dish, making sure you to bring smiles to your family's faces!"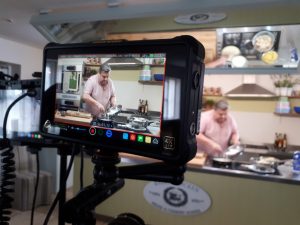 Your "Simply Simons Meal Kit" will include:
All of the fresh produce and ingredients you'll need
Accompanied by a detailed recipe card
And To make life even easier, you can log on to the DropDish website for a full video tutorial on each dish, presented by Simon
Check out all the options and prices go to: www.dropdish.ie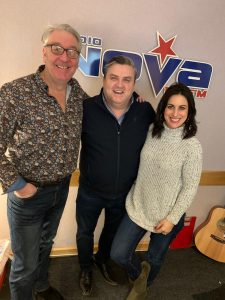 To celebrate this new collaboration we are giving away DESSERT WITH DELANEY!
Each day on The Colm & Lucy Breakfast Show ONE lucky family will win a SIMPLY SIMON DROP DISH delivery to their home with everything they need to make KEY LIME PIE.
Then at the end of the week (this Friday June 12th at 530pm) we will all get together with Simon who will do a special cooking class on one giant communal virtual dinner party.
Are you a budding chef & would like to cook with Simon? Or are you a disaster when it comes to making dessert and need some help?

Send an email here to Colm & Lucy telling them why you should win and you will be in the running for the prize to join in this Friday June 12th