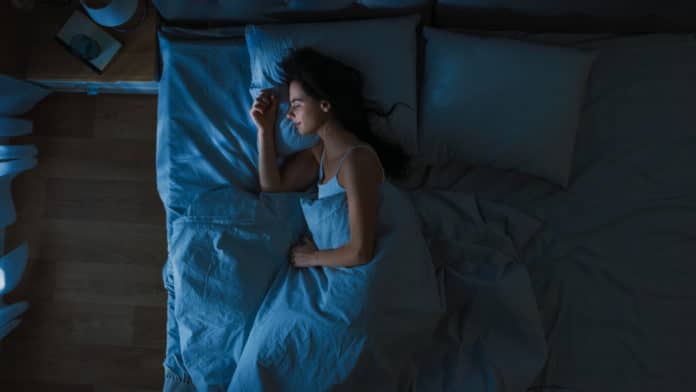 An extra bank holiday has been debated and talked about for several months by the government who want to give us a pandemic bonus as thanks for the sacrifices we have all made since the onset of Covid-19.
You may have also seen that PJ Gallagher tried to get off work recently and after that  failed attempt he and Jim McCabe have decided to give you a #BUNKHOLIDAY!
PJ & Jim have decreed this coming Monday November 29th as the day off we all need…it's Jim's birthday after all…and the day after the FAI Cup Final.
The lads will do all we can in their power to convive your boss to give you the free day we will even personally call your boss for you!
Just get in touch 087 18 18 100 with a WhatsApp message or voice note…make sure you put BUNK in the message so we can find it and everyone who gets in on the #BUNKHOLIDAY goes into the draw for a great prize!

You could get the ULTIMATE LIE IN with a €1,000 Gift Voucher towards any of the new collection of beds & bedframes from Des Kelly Interiors.
With over 50 years' experience and more than 100 stylish beds and hi-tech mattresses in stock and available for immediate delivery, Des Kelly Interrios are proud sponsors of Bohemian Football Club and trained sleep experts helping you get that perfect night's sleep.
Check out one of their 10 showrooms or deskelly.ie Where Quality Beds Costs Less
Tune in 6-10am weekdays for all the details of #BunkHoliday: Morning Glory with PJ & Jim on Radio Nova!