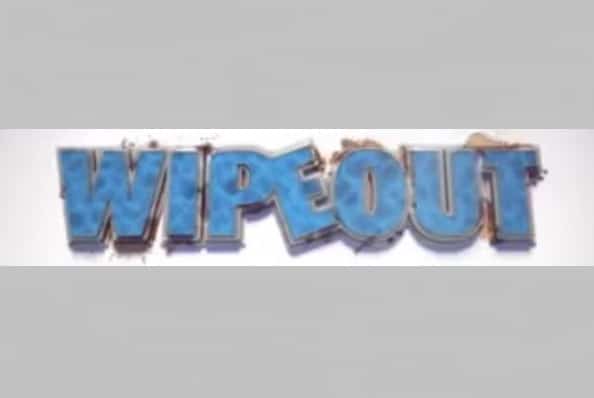 The cause of death of a WIPEOUT! contestant has been recently determined by the LA County coroner's office. 38 year-old Michael Paredes collapsed shortly after falling from the show's obstacle course on November 18th and died a day later, in hospital.
According to the recent coroner's report, Paredes died of a heart attack and that he suffered from undetected coronary artery blockages. Paredes fell from the third obstacle of the Wipeout course and struggled to swim to the side of the pool but was unable to pull himself out. The contestant was pulled from the pool and placed in a wheelchair, where he quickly began to lose consciousness.
The 38-year-old went into cardiac arrest after completing the obstacle course and was treated on set by Wipeout!'s emergency professionals. Paramedics were called to the scene and CPR had to be performed on the contestant until they arrived. He was taken to Henry Mayo Newhall Hospital, where he was pronounced dead the following day.
The toxicology report also showed that the contestant was free of drugs and alcohol when he died. Parades regularly consumed a pre-workout dietary supplement called Nutrex Outlift Amped. It is reported that Parades drank the supplement on the morning of the competing on Wipeout!. According to his fiancée, Michael was fit and exercised for two hours a day, five days a week. The pair both participated in the show and had to pass a drug screen, an EKG and a COVID-19 test.
TMZ report that the autopsy revealed extensive blockage in his coronary arteries, with up to 90% stenosis (narrowing or restriction) of the right coronary artery. The contestant also had issues with the other coronary arteries as well with further reports stating an acute case of pneumonia was also mentioned as a secondary factor.
"Wipeout" aired on ABC from 2008 to 2014 and TBS announced last year that it was rebooting the show. However, production has stalled.